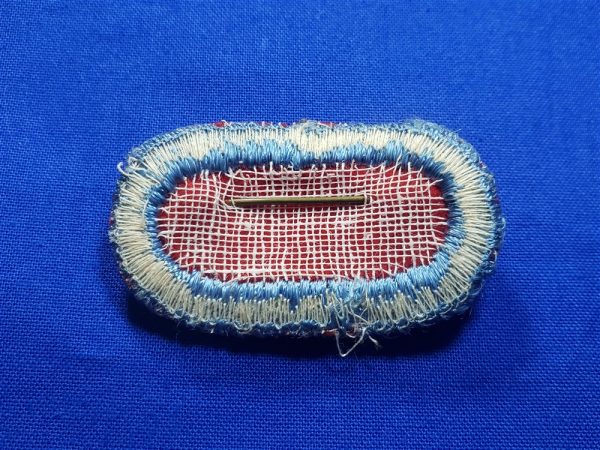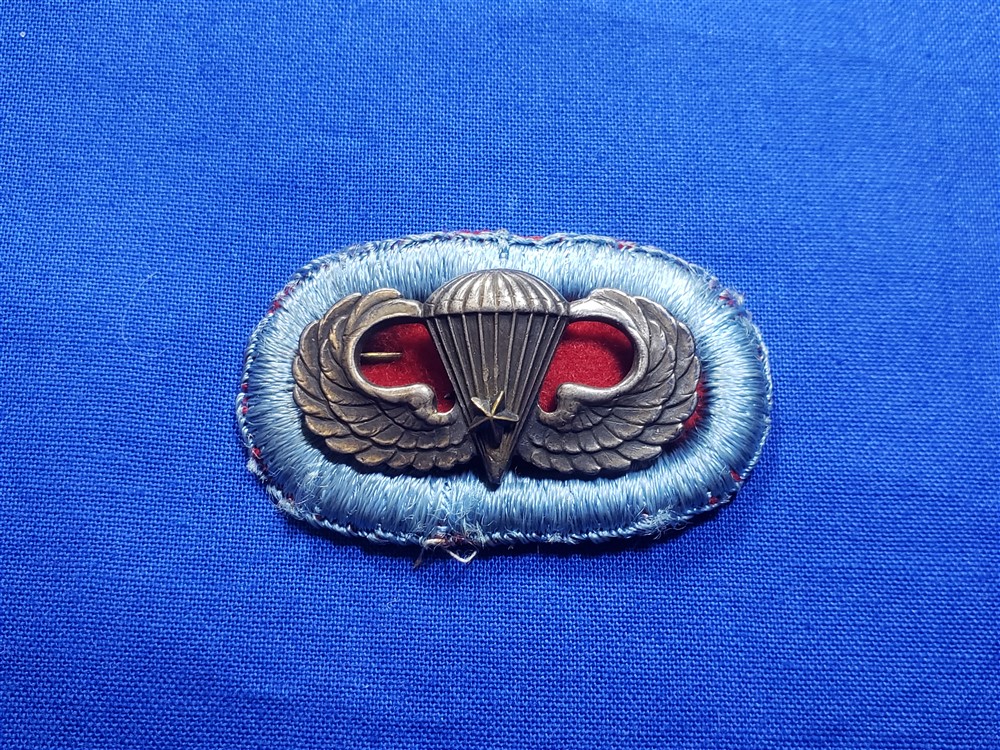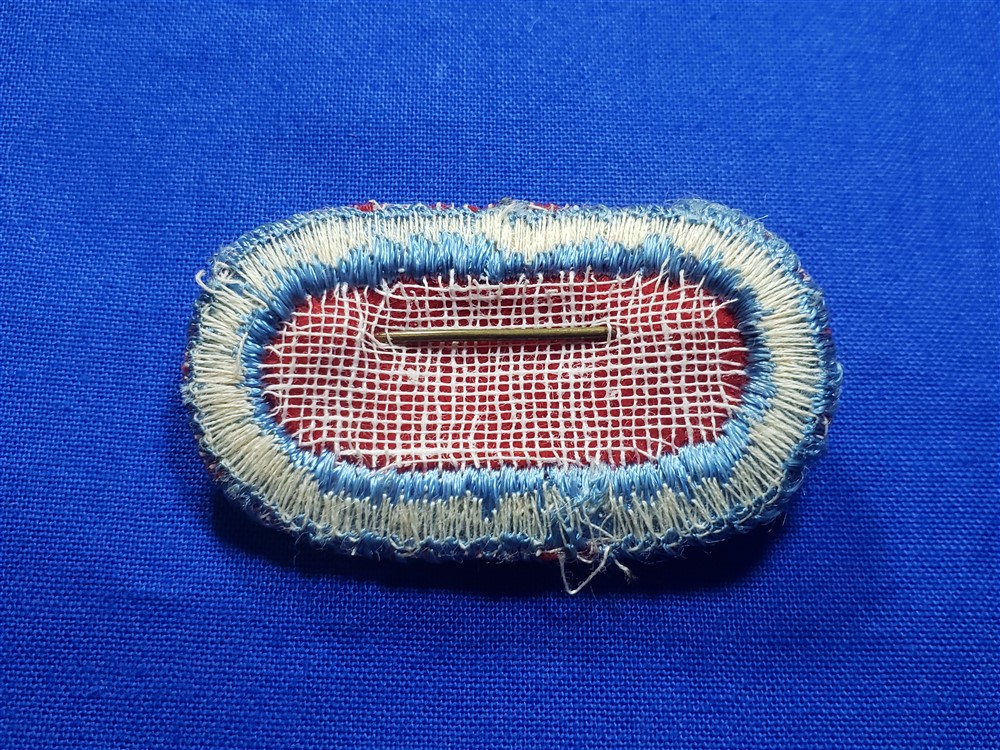 Jump Wings 501st Oval
$345.00
Jump Wings 501st Oval set 1 battle Jump Star.   Incredible set of sterling marked wings with the 1 battle jump star attached.  This is on a 501st jump oval with the early light blue border on red felt wool material.  Wing appear to have been
Description
Jump Wings 501st Oval set 1 battle Jump Star. Incredible set of sterling marked wings with the 1 battle jump star attached.  501st jump oval with the early light blue border on red felt wool material.  Also the wings appear to have been on this oval for a long time and been worn.
This oval is not the thin border and not the thick later border type but a nice medium border I do associate with WWII issues.  Also the Wings are Sterling marked on the bottom right wing as correct for the era as well.
A super set of battle jump wings from a great WWII Paratrooper unit of the 101st Airborne.
Doughboy Military is Proud to bring you new items as fast as we can get them in the door.  Join and follow us on Facebook at THIS LINK PRESS HERE.  Also a great way to be first to see some of the great items that are heading to the website.