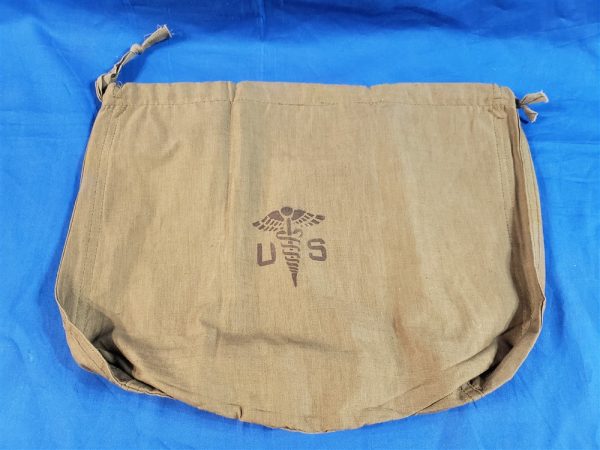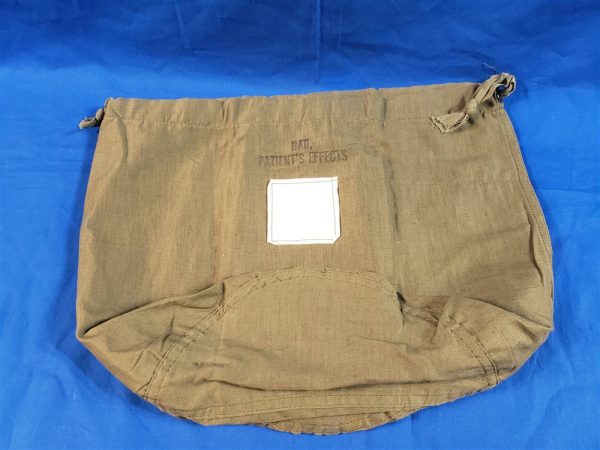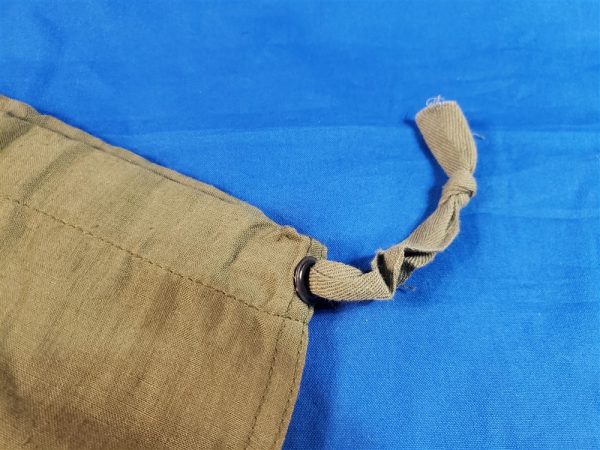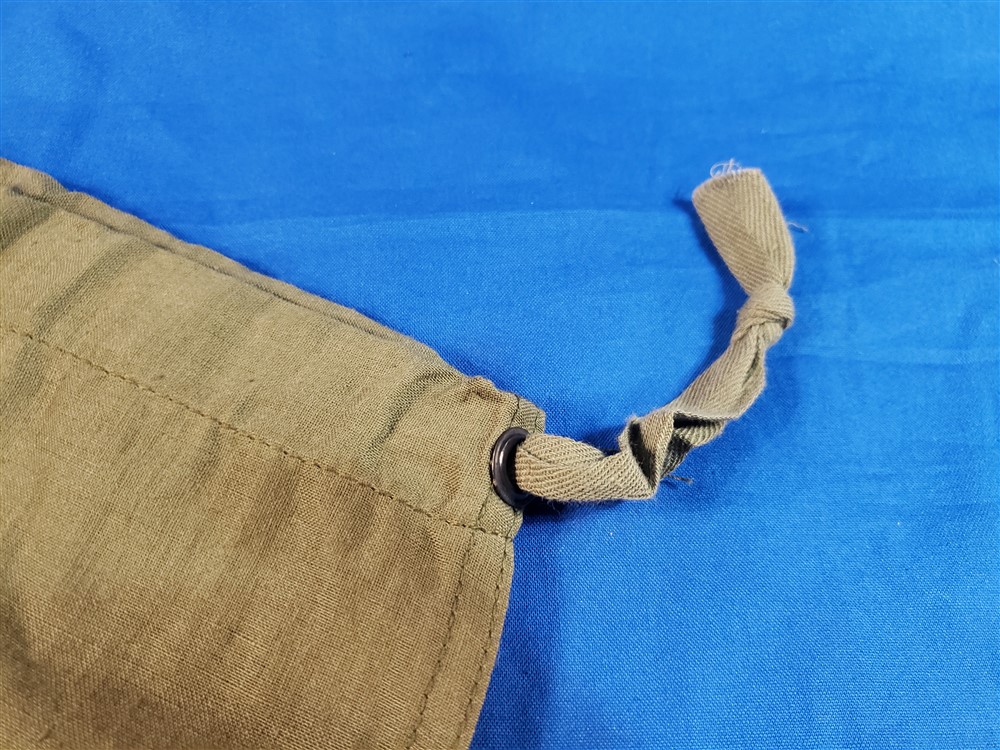 PATIENT EFFECTS BAG ARCHER
$20.00
PATIENT EFFECTS BAG ARCHER MINT. Patients effect bag from the Korean war to early Vietnam era. Mint condition. Archer manufactured and undated. This fully flexible patients
Description
PATIENT EFFECTS BAG ARCHER MINT. Patients effect bag from the Korean war to early Vietnam era. Mint condition. Archer manufactured and undated. This fully flexible patients effect bag was to place the wounded soldiers items for safe keeping.
It has a separate rubberized area that is fully flexible and used if items were wet or had fluids on them.
Doughboy Military is Proud to bring you new items as fast as we can get them in the door.  Join and follow us on Facebook at THIS LINK PRESS HERE.  A great way to be first to see some of the great items that are heading to the website.