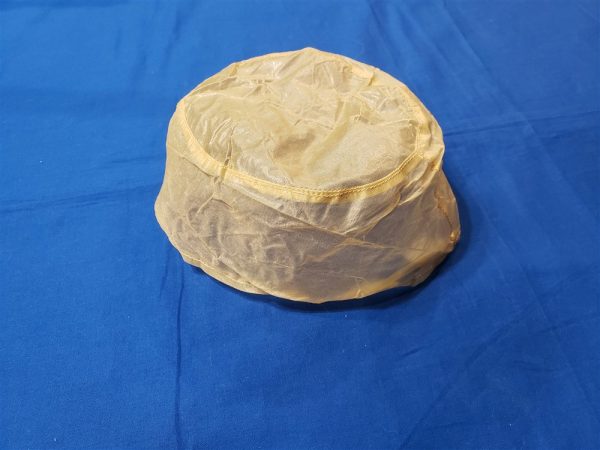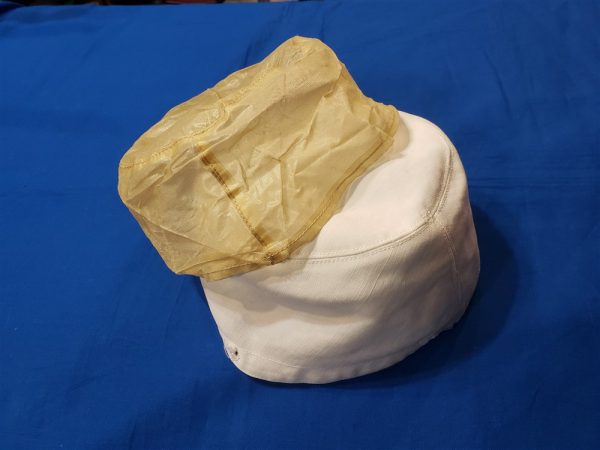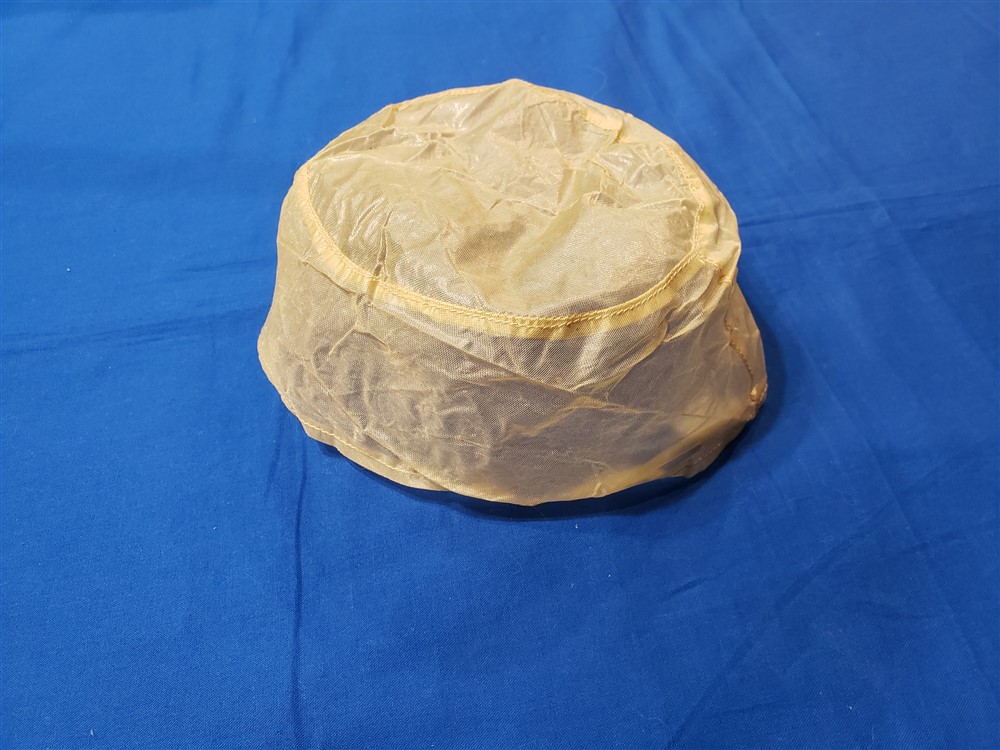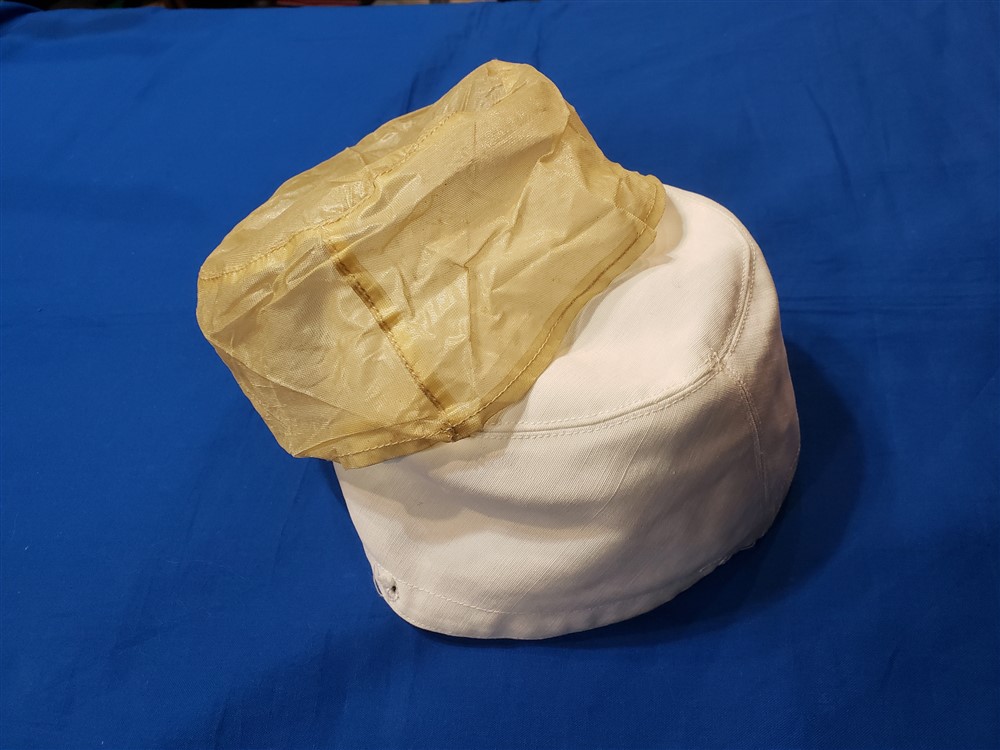 Cap rain cover WAVES
$39.00
Cap rain cover WAVES and SPARS WWII. Size tag is marked 21. The material is a thin oil-cloth type. These were issued for the officers and enlisted to wear over the center part of the combination caps.  Condition is Excellent and
Description
Cap rain cover WAVES and SPARS WWII. Size tag is marked 21.5. The material is a thin oil-cloth type. These were issued for the officers and enlisted to wear over the center part of the combination caps.  Condition is Excellent and flexible with no tears or damage.
One of the harder items to find due to they were sometimes kept inside for use and hairspray damaged them. Cap rain cover
Doughboy Military is Proud to bring you new items as fast as we can get them in the door.  Join and follow us on Facebook at THIS LINK PRESS HERE.  Also a great way to be first to see some of the great items that are heading to the website.