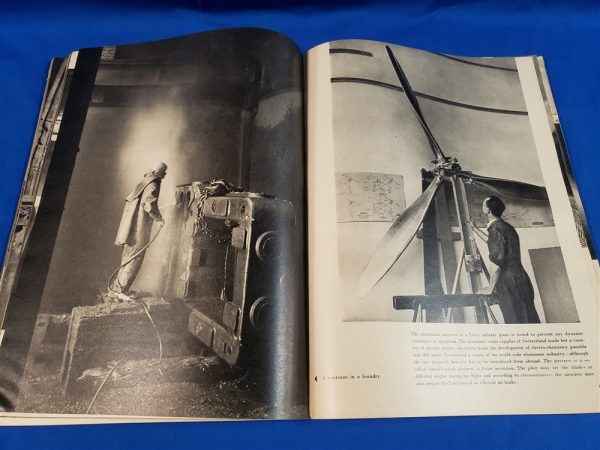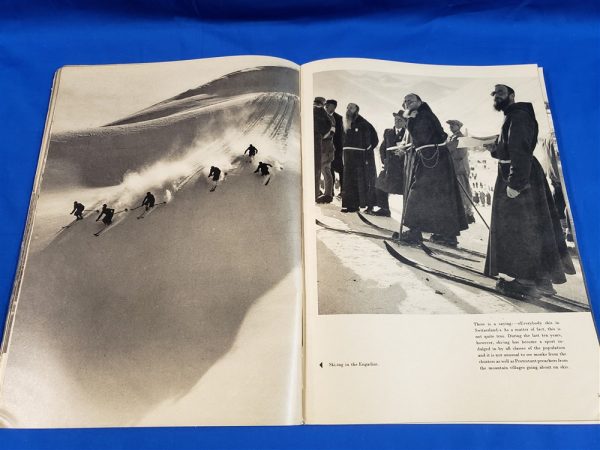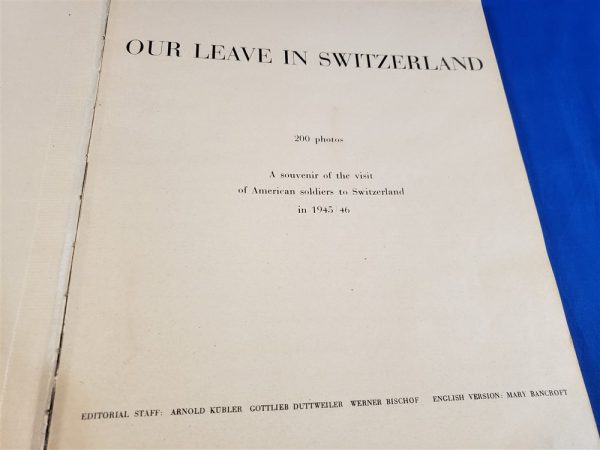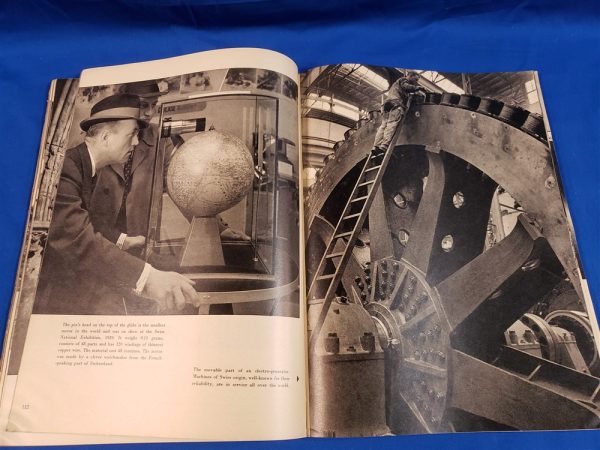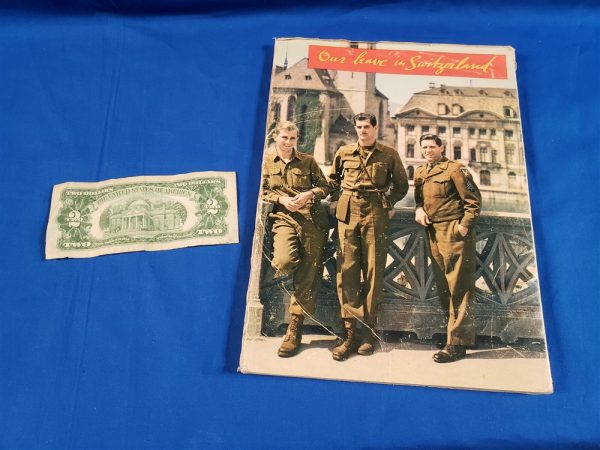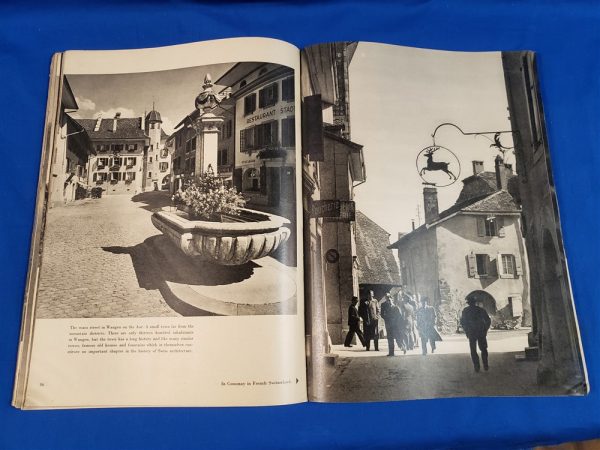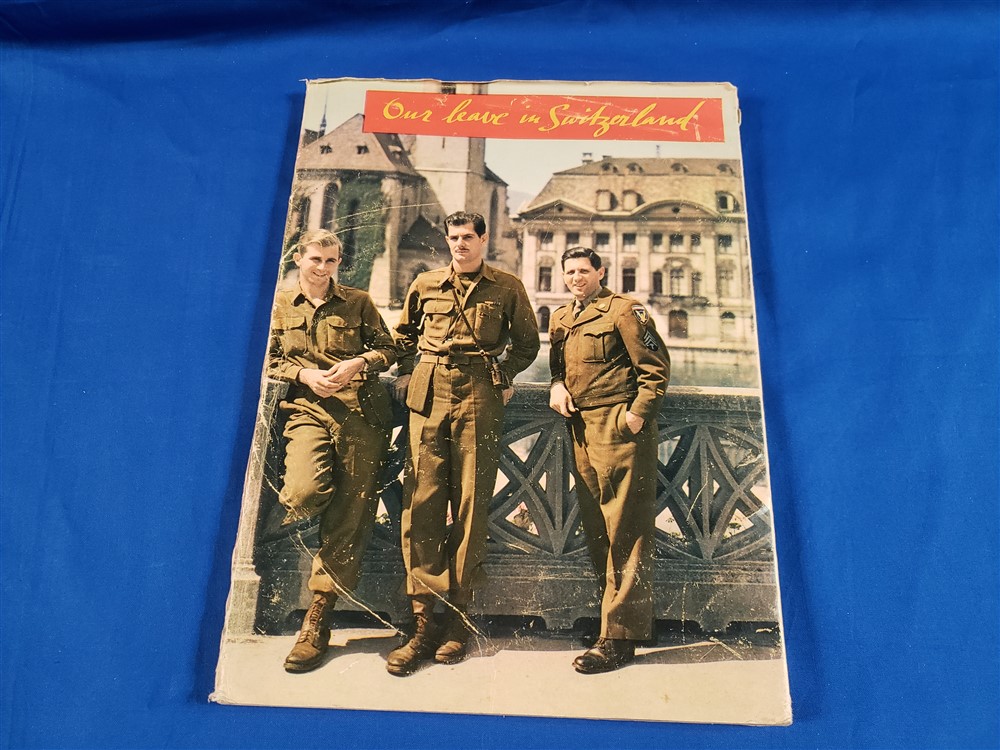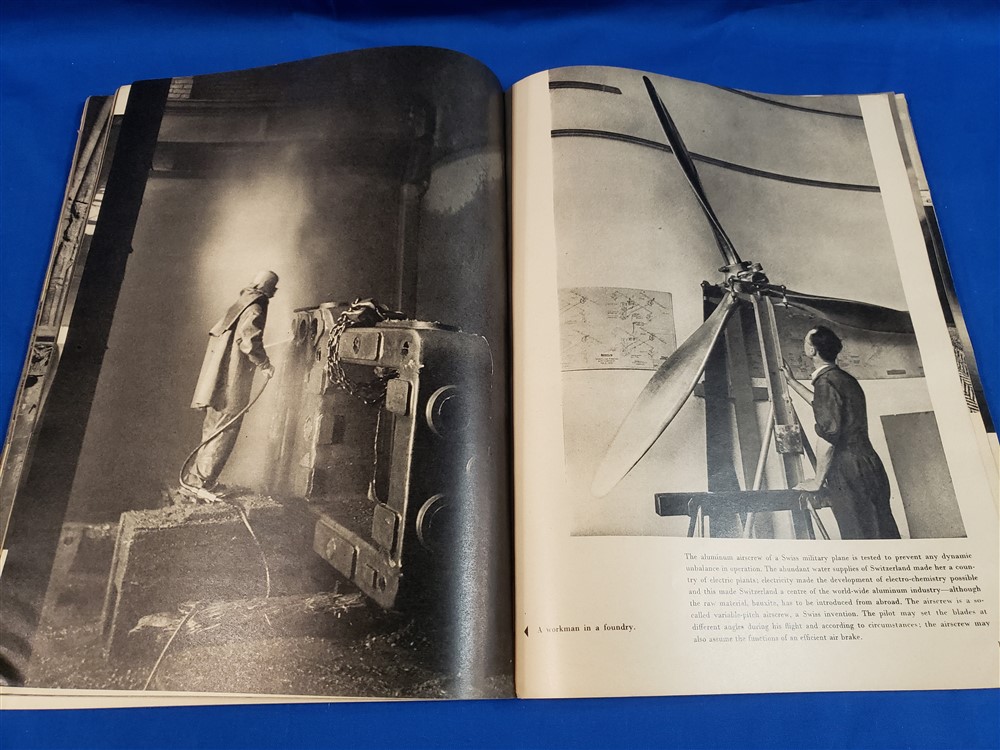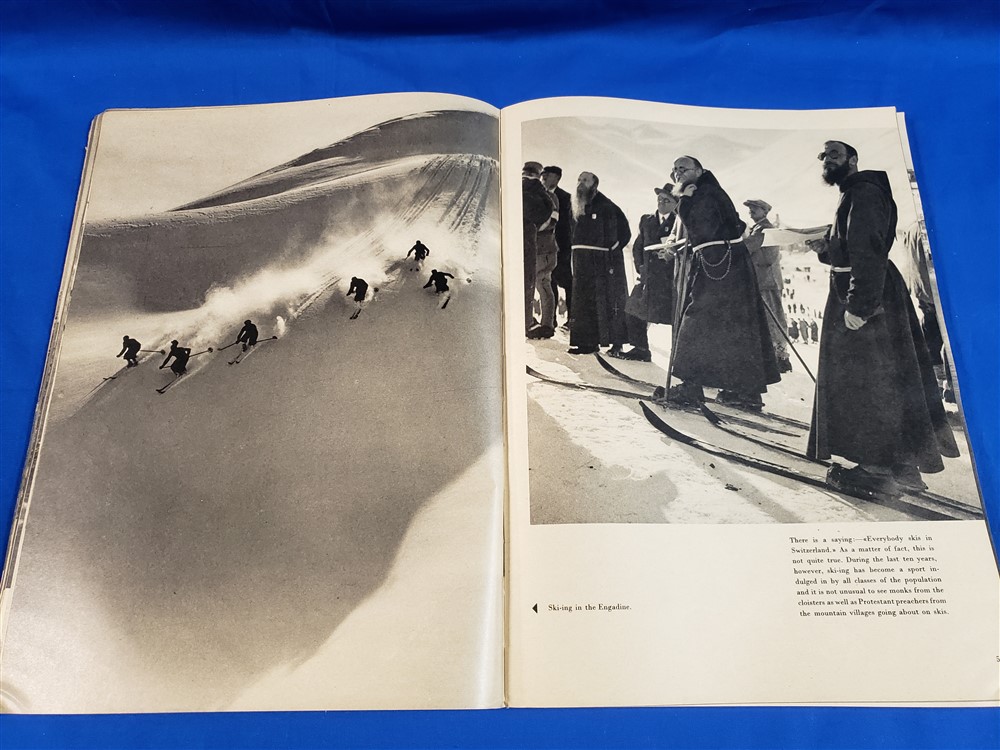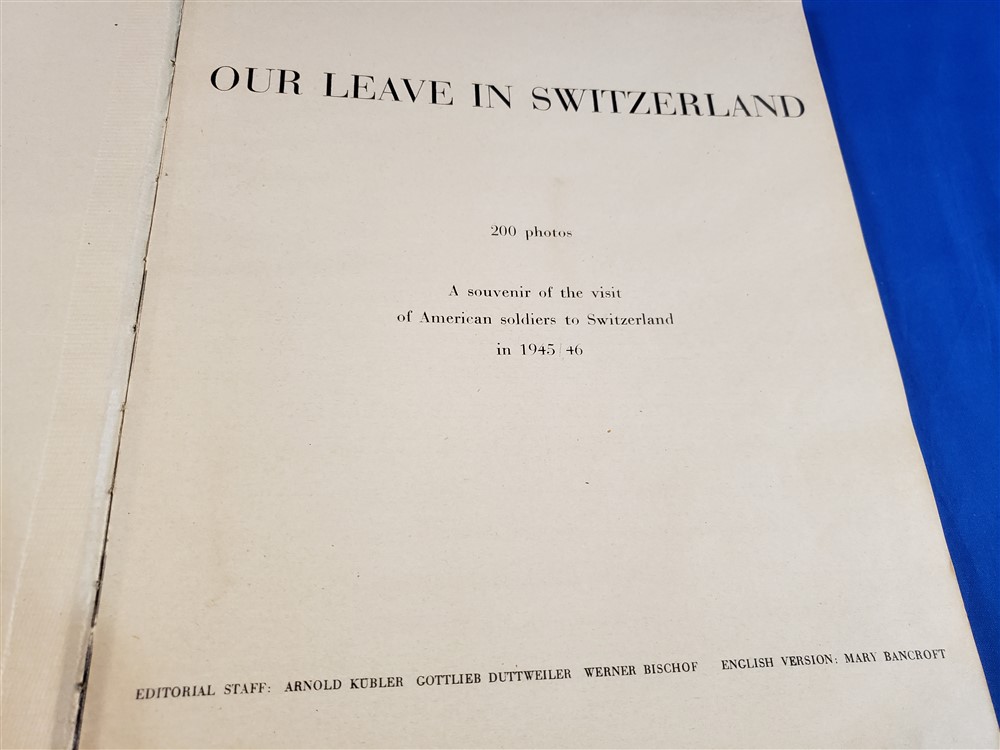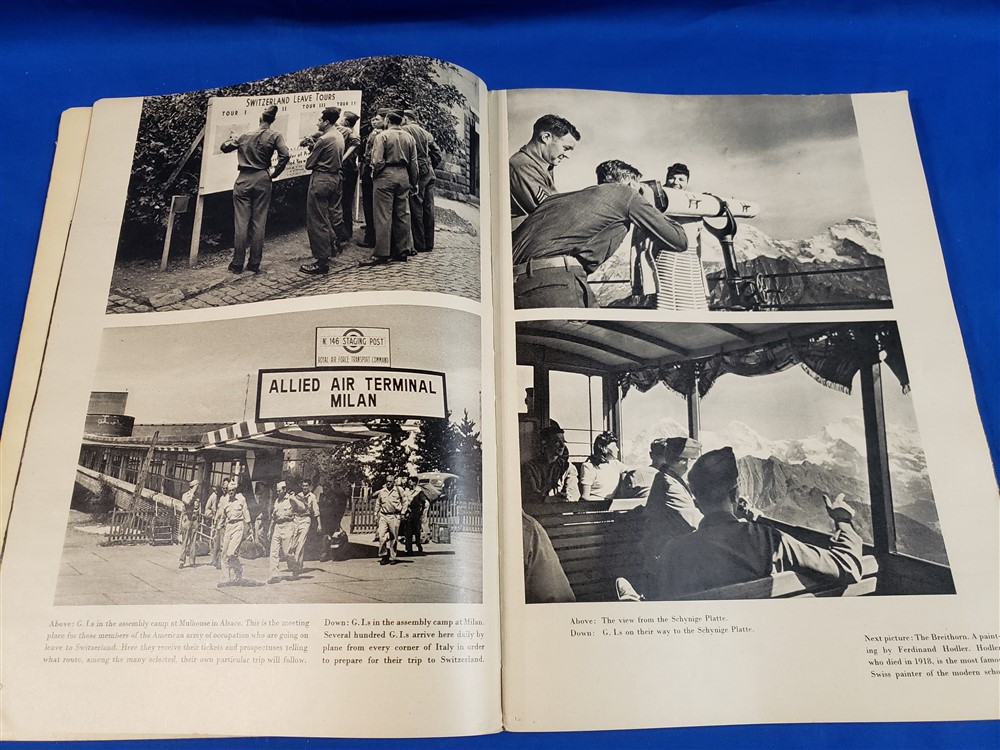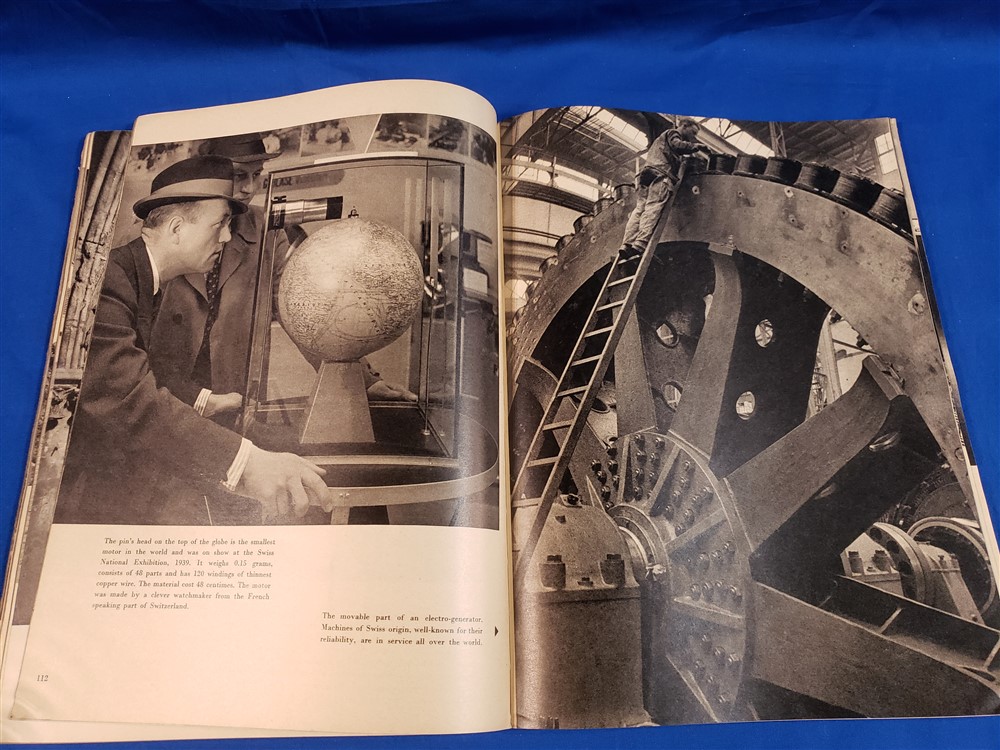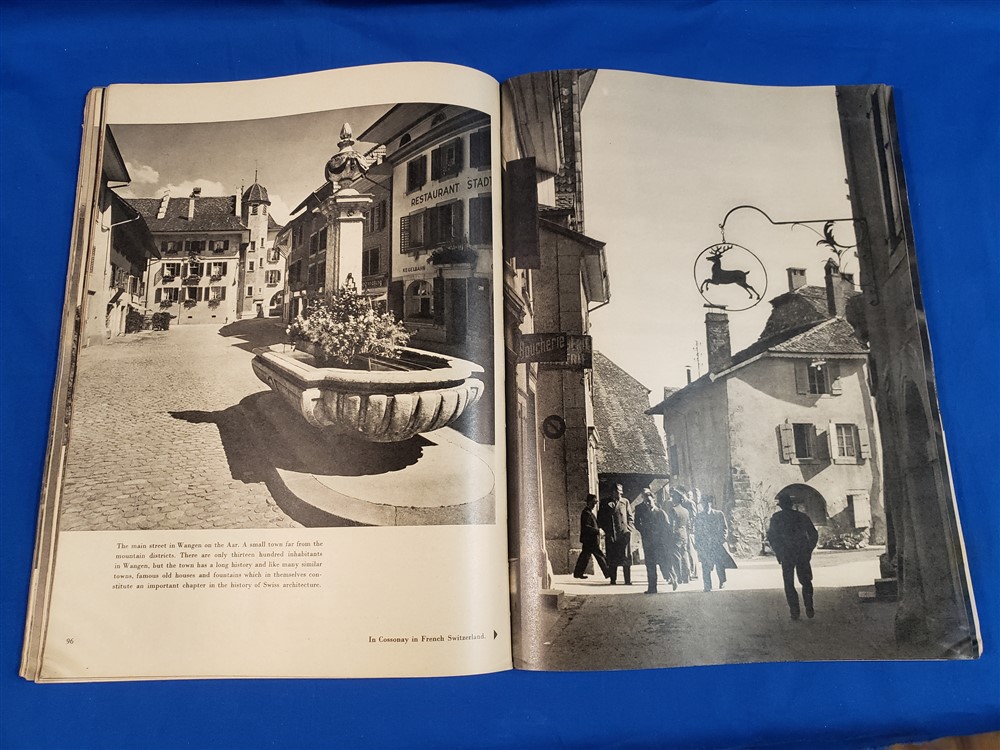 TOUR BOOK SWITZERLAND 1945
$13.00
TOUR BOOK SWITZERLAND 1945. This book contains over 200 photos. It is all about Switzerland and helps the US troops that get to visit this great place. This book is not
Description
TOUR BOOK SWITZERLAND 1945. This book contains over 200 photos. It is all about Switzerland and helps the US troops that get to visit this great place. This book is not usually found in this nice of condition.
It does have a worn cover and some corner bumps. Most of the time the paper cover is gone.
Doughboy Military is Proud to bring you new items as fast as we can get them in the door.  Join and follow us on Facebook at THIS LINK PRESS HERE.  A great way to be first to see some of the great items that are heading to the website.