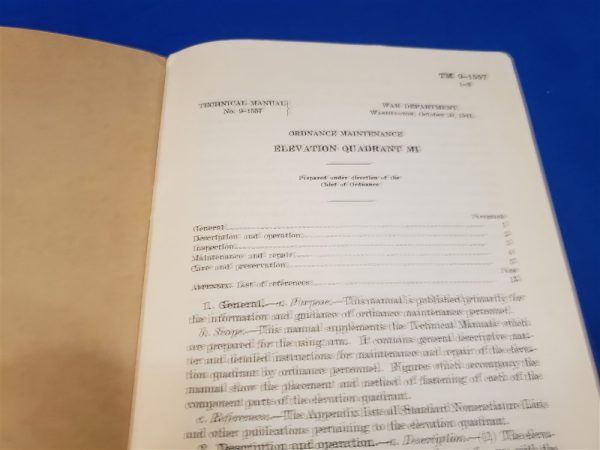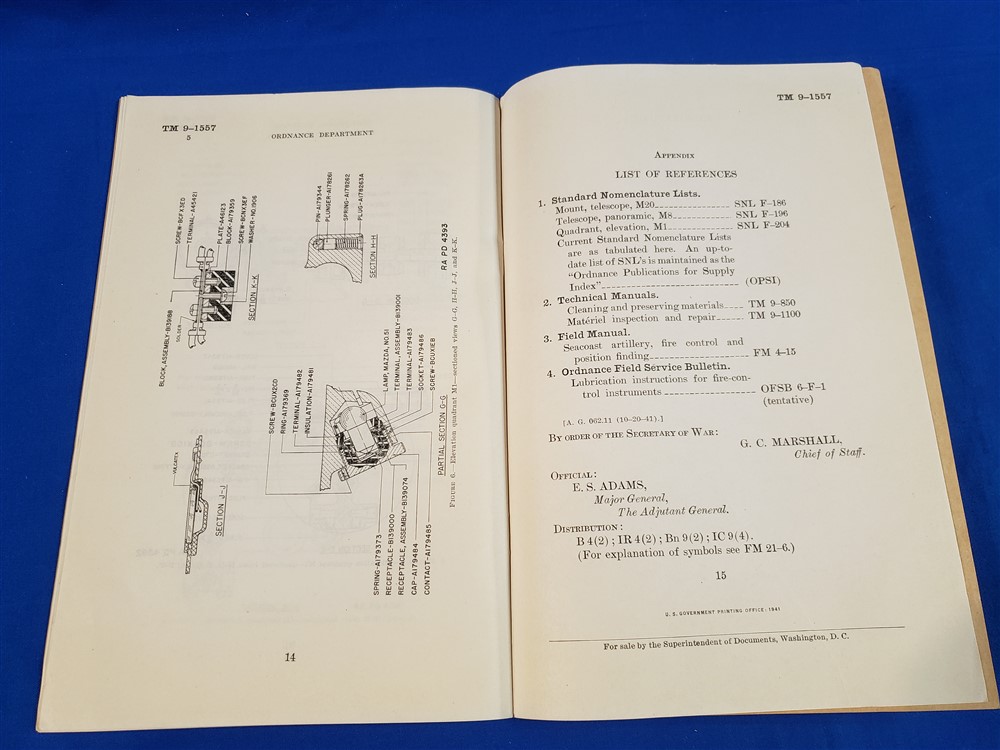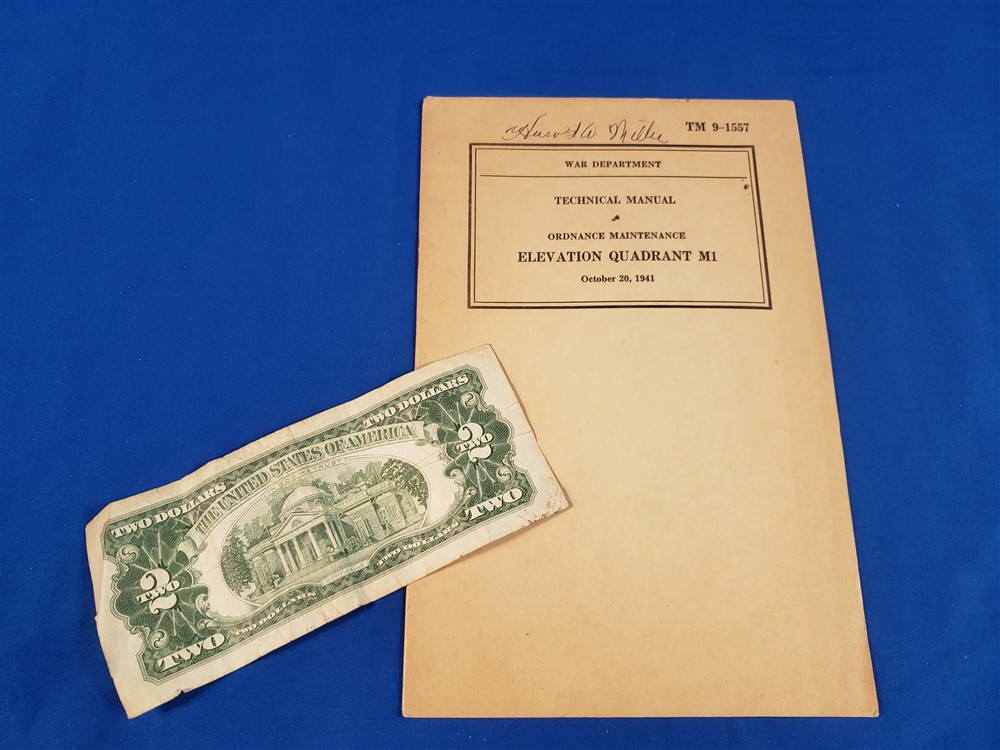 TM9-1557 M1 ELEV COMPASS WWII
$20.00
TM9-1557 M1 ELEV COMPASS WWII. technical manual for the M1 COMPASS for coastal railway guns. This M1 quadrant was used with the M1 railway mount of the large 8 inch coastal
Description
TM9-1557 M1 ELEV COMPASS WWII. technical manual for the M1 COMPASS for coastal railway guns. This M1 quadrant was used with the M1 railway mount of the large 8 inch coastal artillery seacoast gun mounted on the M1 rail mount.
A harder to find manual for a system not employed in WWII and a leftover of the WWI eras. This M1 quadrant replaced the M1917 model. 15 Pages.
Doughboy Military is Proud to bring you new items as fast as we can get them in the door.  Join and follow us on Facebook at THIS LINK PRESS HERE.  A great way to be first to see some of the great items that are heading to the website.