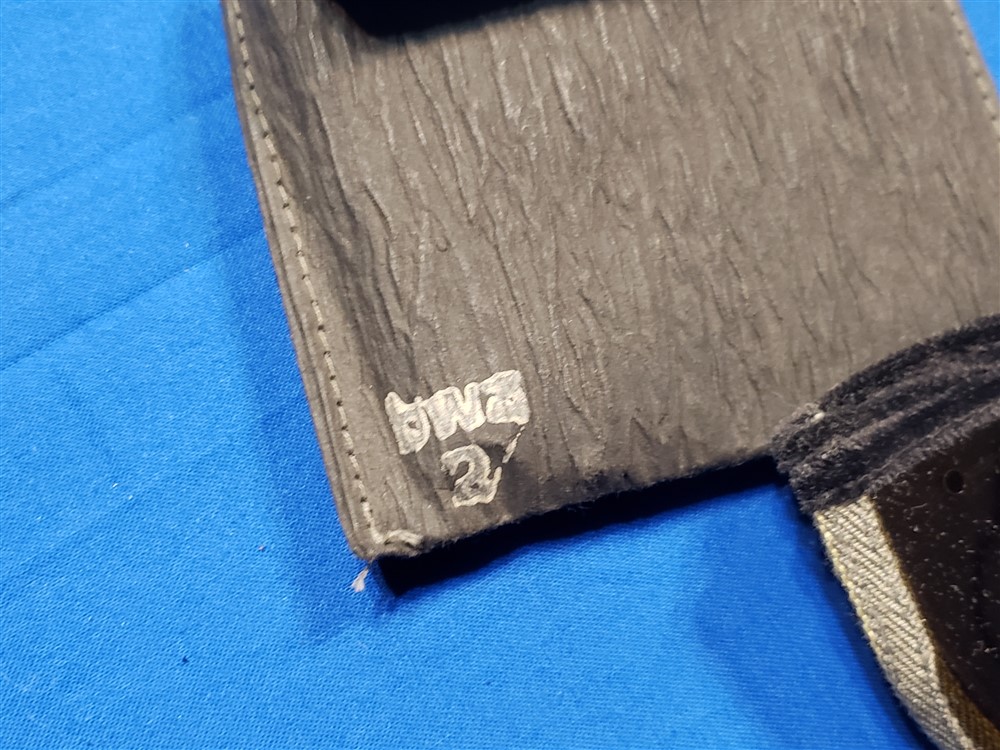 Tinted Goggles WWII Pack
$38.00
Tinted Goggles WWII Pack. Original goggles that were issued to the Africa Corps and others to protect their eyes from dust, sand, and dirt. Excellent unissued condition. This looks GREAT on a Pith helmet. Comes with the original
Description
Tinted Goggles WWII Pack. Original goggles that were issued to the Africa Corps and others to protect their eyes from dust, sand, and dirt. Excellent unissued condition. This looks GREAT on a Pith helmet. Comes with the original paper envelope in tan color. Some of these envelopes have the Code of manufacture on them.
These are the dark tinted ones for protection from the suns glare. These look great on a sun helmet.
Doughboy Military is Proud to bring you new items as fast as we can get them in the door.  Join and follow us on Facebook at THIS LINK PRESS HERE.  A great way to be first to see some of the great items that are heading to the website.