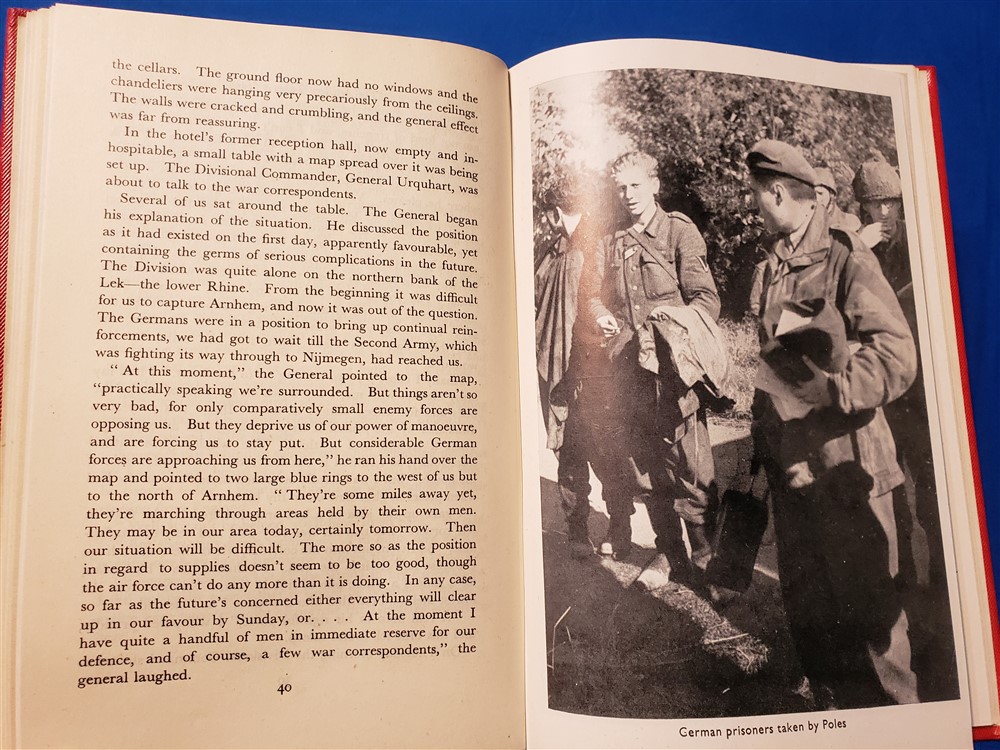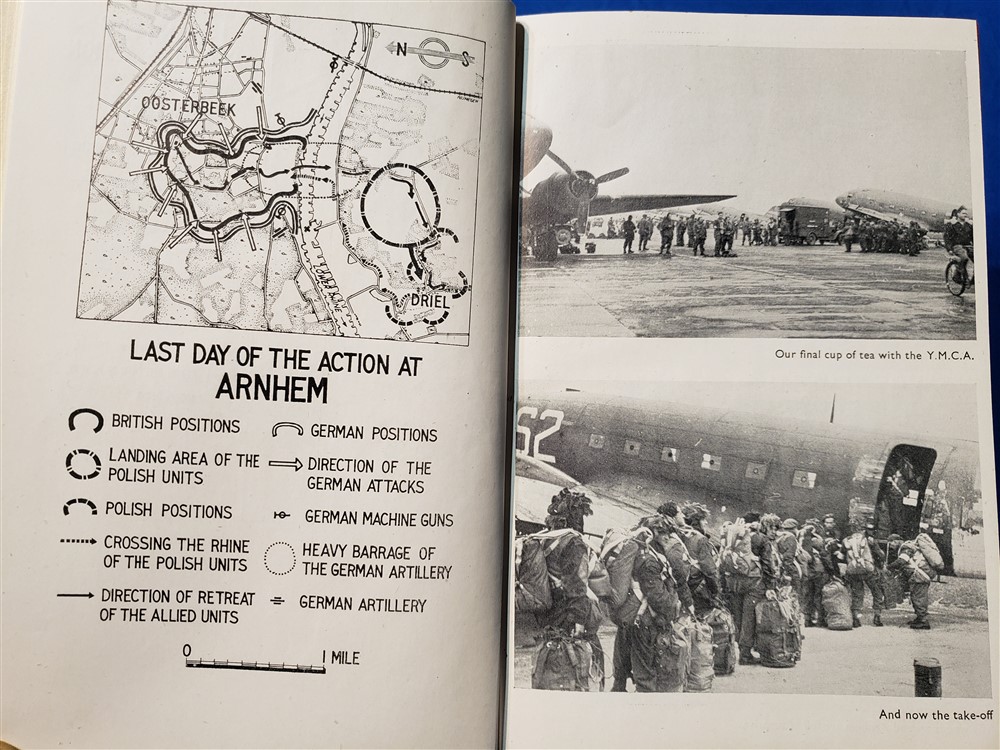 RED DEVILS ARNHEM BOOK
$35.00
RED DEVILS ARNHEM BOOK. First edition published in 1945 and in near mint conditon.  Great spine and hard covers.  Printed in London.  This book was about the Polish 1st parachute brigade and the battle at Arnhem.  One of the
Description
RED DEVILS ARNHEM BOOK. First edition published in 1945 and in near mint conditon.  Great spine and hard covers.  Printed in London.  This book was about the Polish 1st parachute brigade and the battle at Arnhem.  One of the brave very interesting battles of WWII.  92 pages.  FIRST EDITION.
The Red Devils were such a famous unit that this book would make you also a great read.
Doughboy Military is Proud to bring you new items as fast as we can get them in the door.  Join and follow us on Facebook at THIS LINK PRESS HERE.  A great way to be first to see some of the great items that are heading to the website.