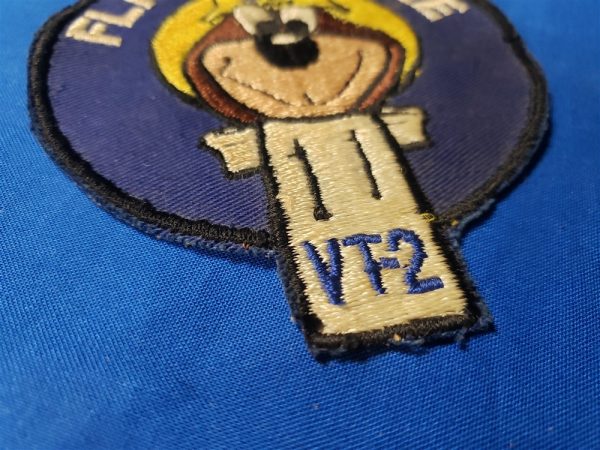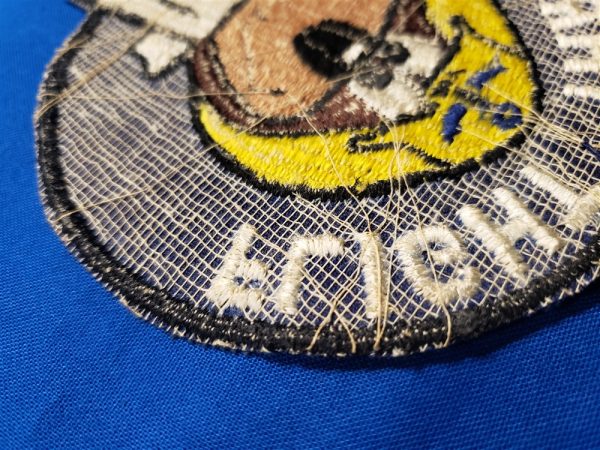 Patch Navy pilot VT-2
$36.00
Patch Navy pilot VT-2. History I have found on this unit is they were formed in 1960.  The training squadron patch is that of a bird. However this is Yogi the Bear and it is for "flight Three". Construction is Very early as seen and may
Description
Patch Navy pilot VT-2. History I have found on this unit is they were formed in 1960.  The training squadron patch is that of a bird. However this is Yogi the Bear and it is for "flight Three". Construction is Very early as seen and may be the First year or two of existence.
Flight Three is unknown but I believe it is the type of flights like Solo or landing on larger Seacraft like carriers while training.  Either way this is a VERY early patch from this unit and unseen in the research I have done. Also is no glow.
patch navy pilot
Doughboy Military is Proud to bring you new items as fast as we can get them in the door.  Join and follow us on Facebook at THIS LINK PRESS HERE.  Also a great way to be first to see some of the great items that are heading to the website.