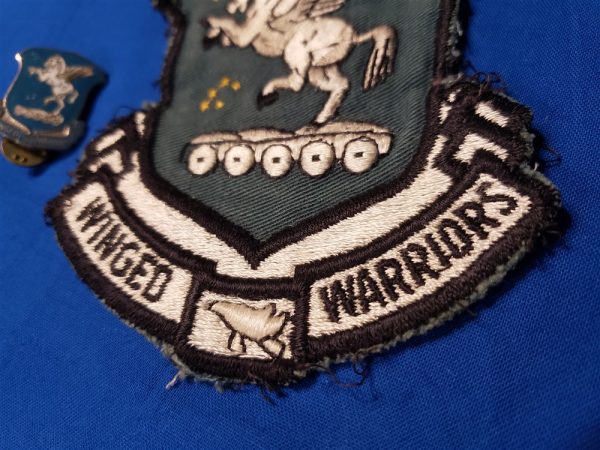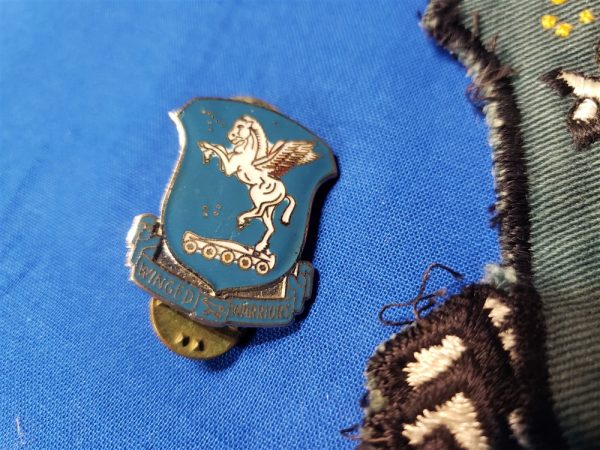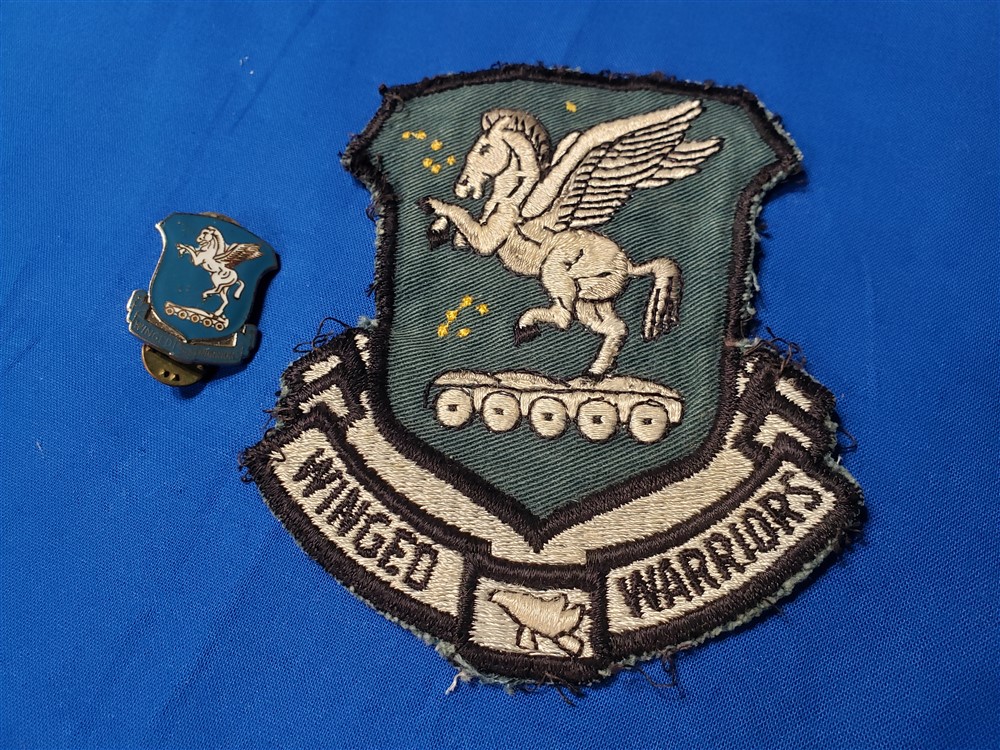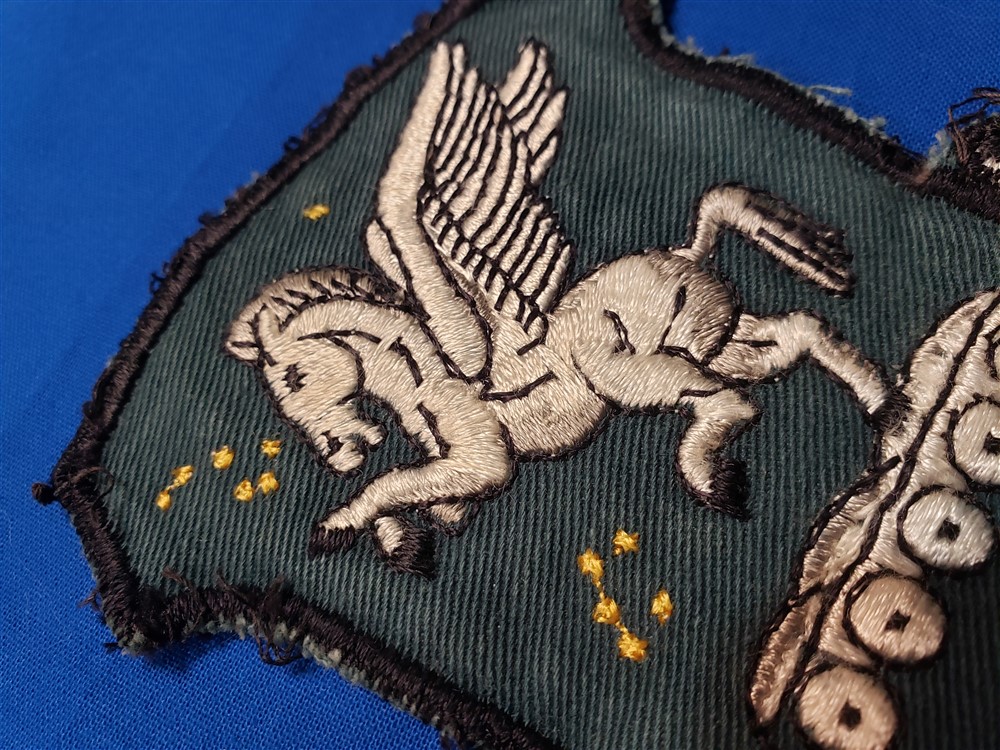 PATCH AND DUI 228TH HELICOPTER BN
$137.50
PATCH AND DUI 228TH HELICOPTER BN VIETNAM THEATER MADE.  Original grouping brought into me from the family of the late Major D. Sinor.  Look him up on google. 3 tours in Vietnam, 50 Air medals
Description
PATCH AND DUI 228TH HELICOPTER BN VIETNAM THEATER MADE.  Original grouping brought into me from the family of the late Major D. Sinor.  Look him up on google. 3 tours in Vietnam, 50 Air medals, 4 Flying crosses, ETC. I will keep this short and sweet.  I DONT BUY THESE THEATER MADE PATCHES UNLESS I KNOW FOR A FACT IT IS REAL.
This grouping was sorted then sold in a larger set of his career.  What remains are few AMAZING extra patches.  He was the commander of the 147th in 1972. Was in 228th assault helicopter bn. in 1966.  Major Sinor was a pilot in the Winged Warriors.
Many items were brought in as seen. This is for an original patch and scarce DUI for this unit.
His son stayed in my store for hours telling me all about his time in service. What a great day.  Amazing conditon, uniform removed. Guaranteed for LIFE! This is for the 1 patch. The rest of the photos shown is to prove the other parts of the solid grouping they were taken from.
Patch and DUIs from the 228th helicopter are a harder unit to find
Doughboy Military is Proud to bring you new items as fast as we can get them in the door.  Join and follow us on Facebook at THIS LINK PRESS HERE.  A great way to be first to see some of the great items that are heading to the website.