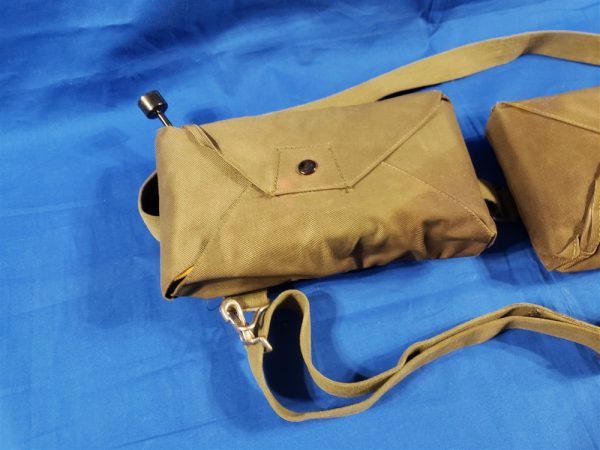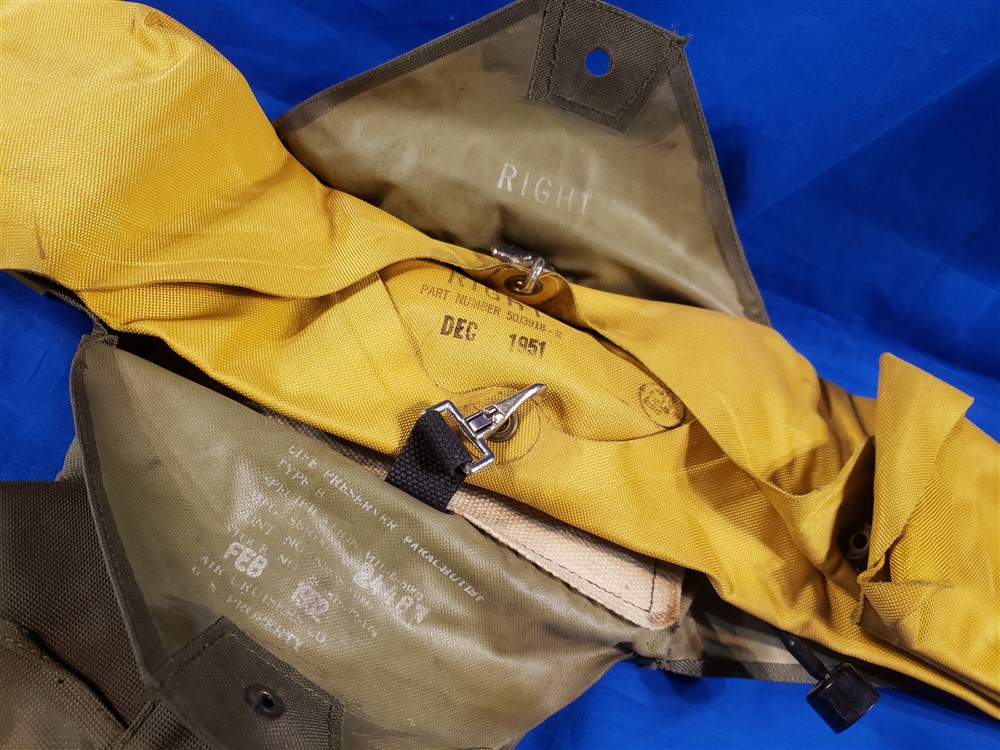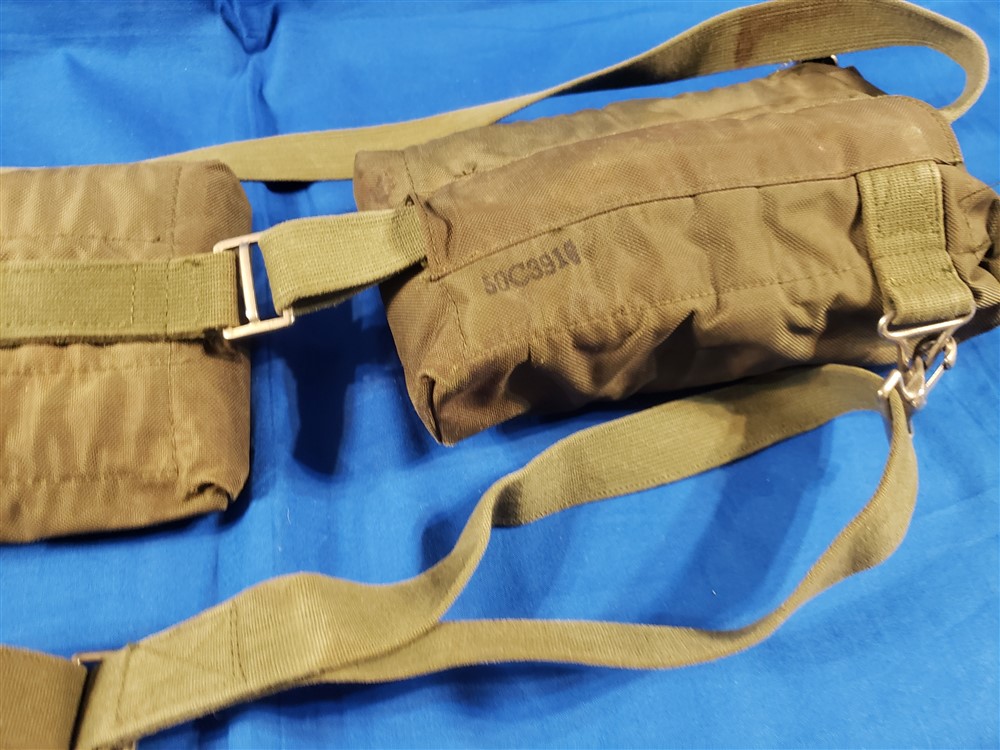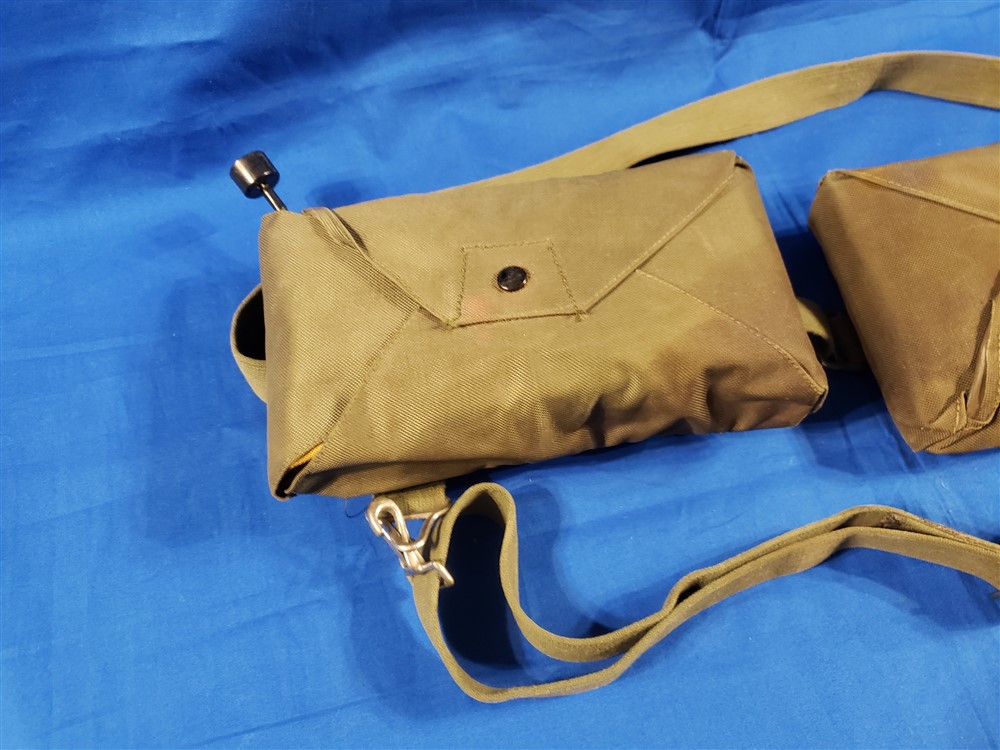 PARA LIFE PRESERVER 1952
$145.00
PARA LIFE PRESERVER 1952. NOT IN REFERENCE BOOKS! I cannot locate this one in any of my survival books and its well-marked and dated 1952. It is also called a Type B so a type A might exsist.  This could be a very nice
Description
PARA LIFE PRESERVER 1952. NOT IN REFERENCE BOOKS! I cannot locate this one in any of my survival books and its well-marked and dated 1952. It is also called a Type B so a type A might exsist.  This could be a very nice addition to a survival gear collection.
These types of items were coming out during the new "Jet Age" and some only lasted a few months.
Doughboy Military is Proud to bring you new items as fast as we can get them in the door.  Join and follow us on Facebook at THIS LINK PRESS HERE.  A great way to be first to see some of the great items that are heading to the website.