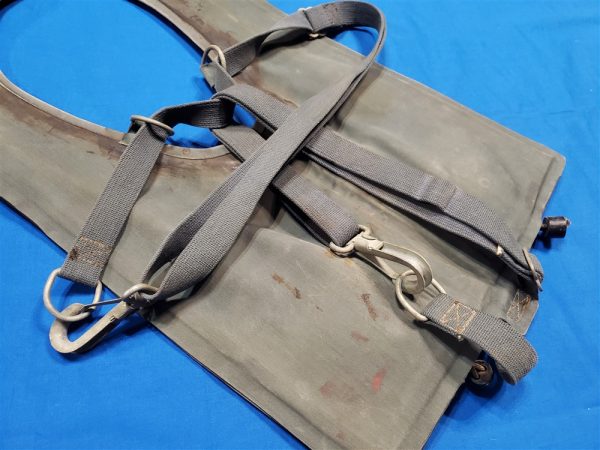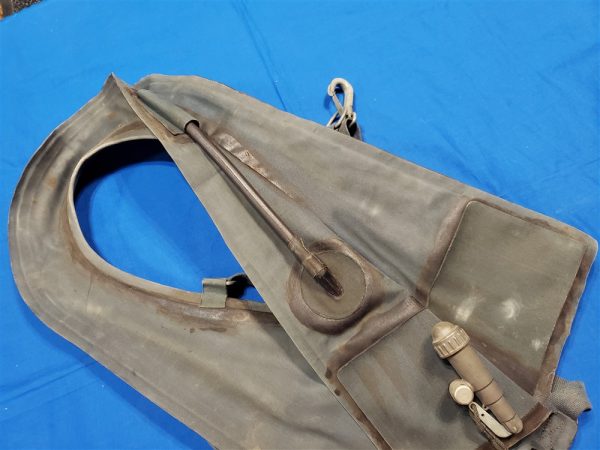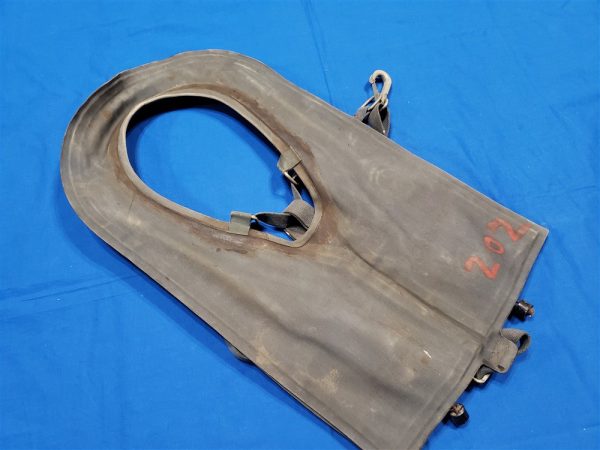 NAVY BLUE LIFE PRESERVER
$125.00
NAVY BLUE LIFE PRESERVER. Life Vest, Navy blue landing craft type late WWII.  This is the later war model of the Navy landing craft drivers life preserver worn by the drivers of landing
Description
NAVY BLUE LIFE PRESERVER. Life Vest, Navy blue landing craft type late WWII.  This is the later war model of the Navy landing craft drivers life preserver worn by the drivers of landing craft while storming the beaches of a invasion. There is a 202 accountability number on front and the internal type hidden hoses.
This was worn also by the Seabees and Naval engineers during landings. A scarce item and would look great with a landing uniform and Grey M1 Helmet.
Doughboy Military is Proud to bring you new items as fast as we can get them in the door.  Join and follow us on Facebook at THIS LINK PRESS HERE.  A great way to be first to see some of the great items that are heading to the website.