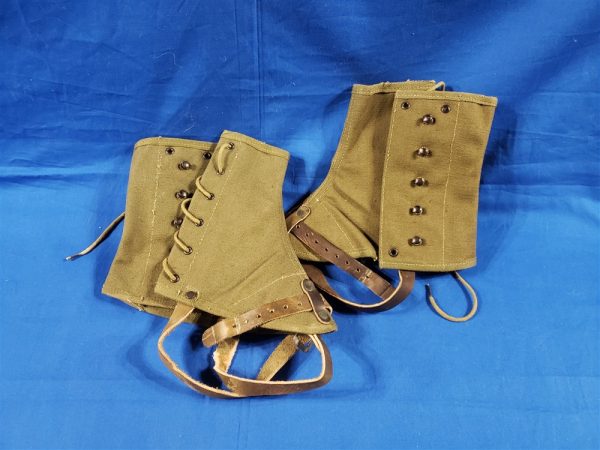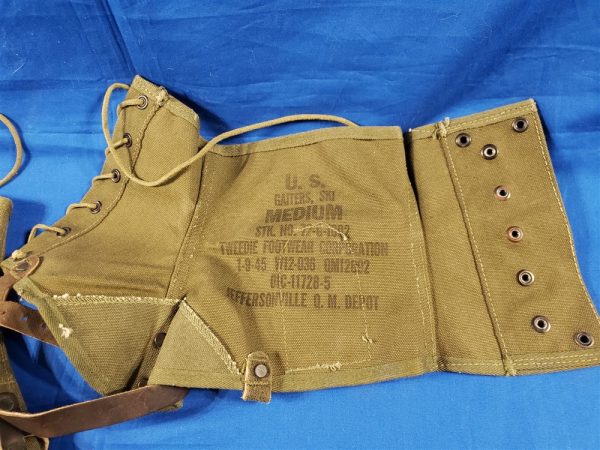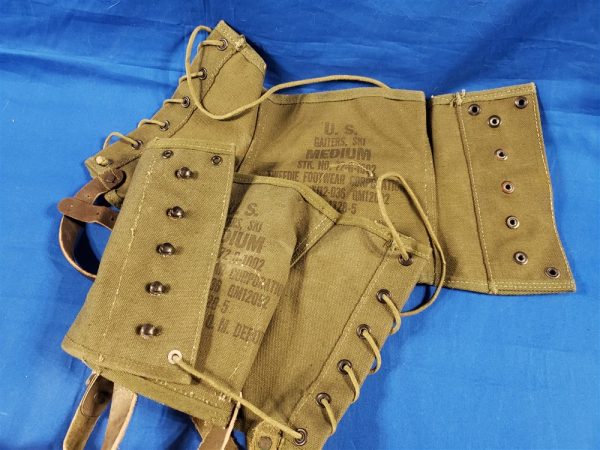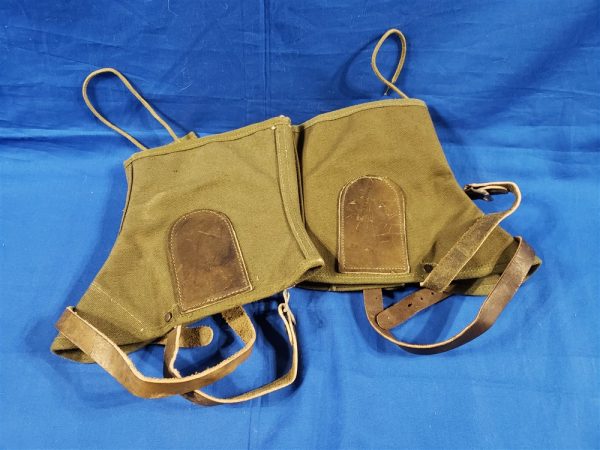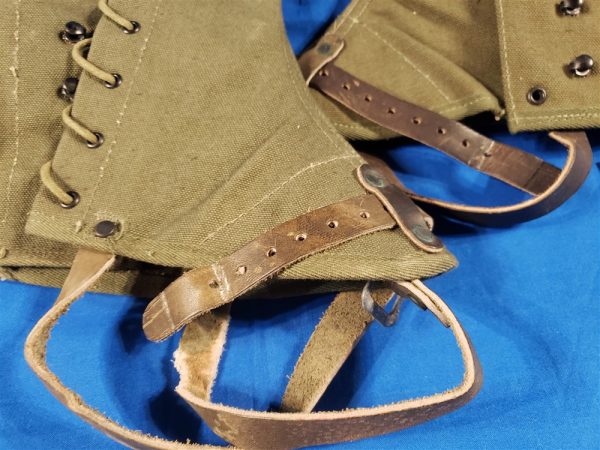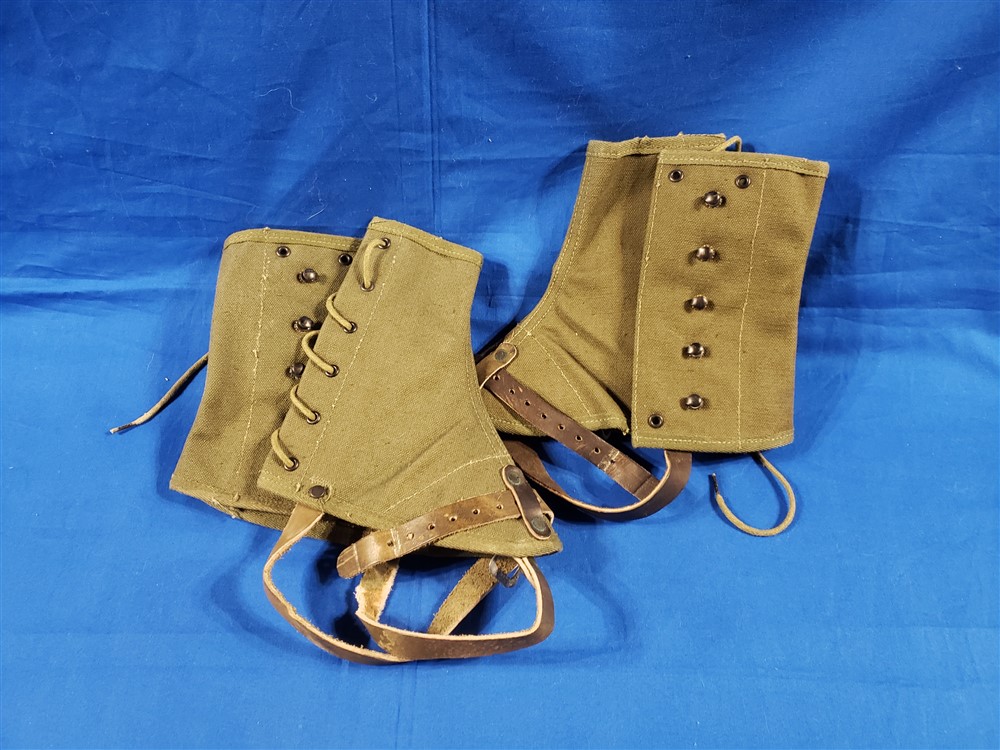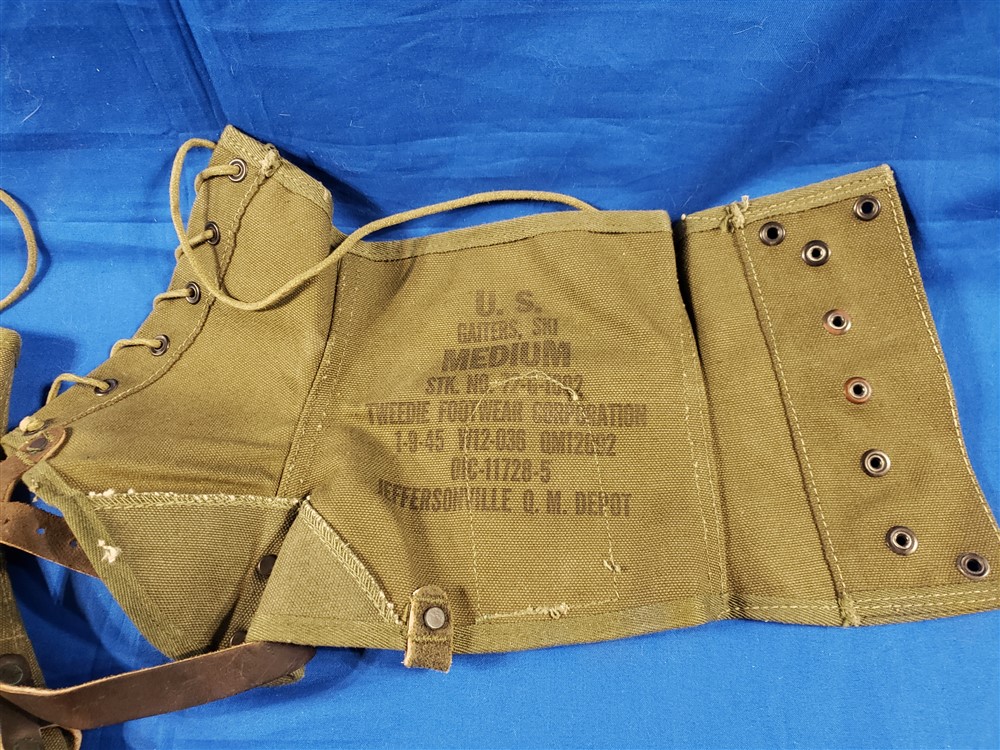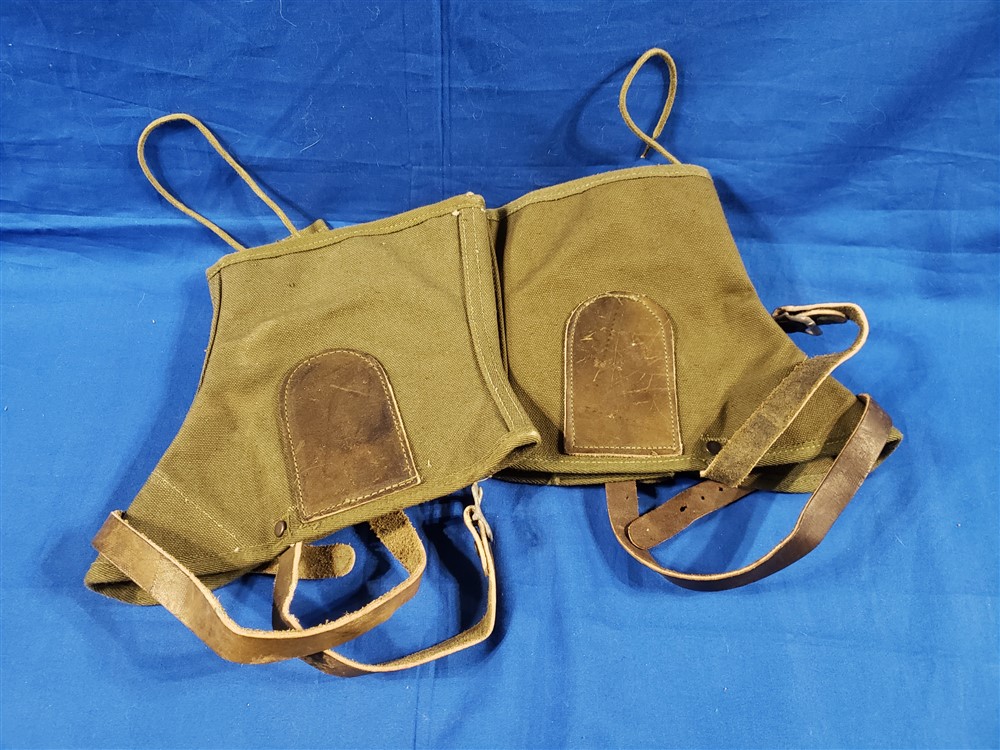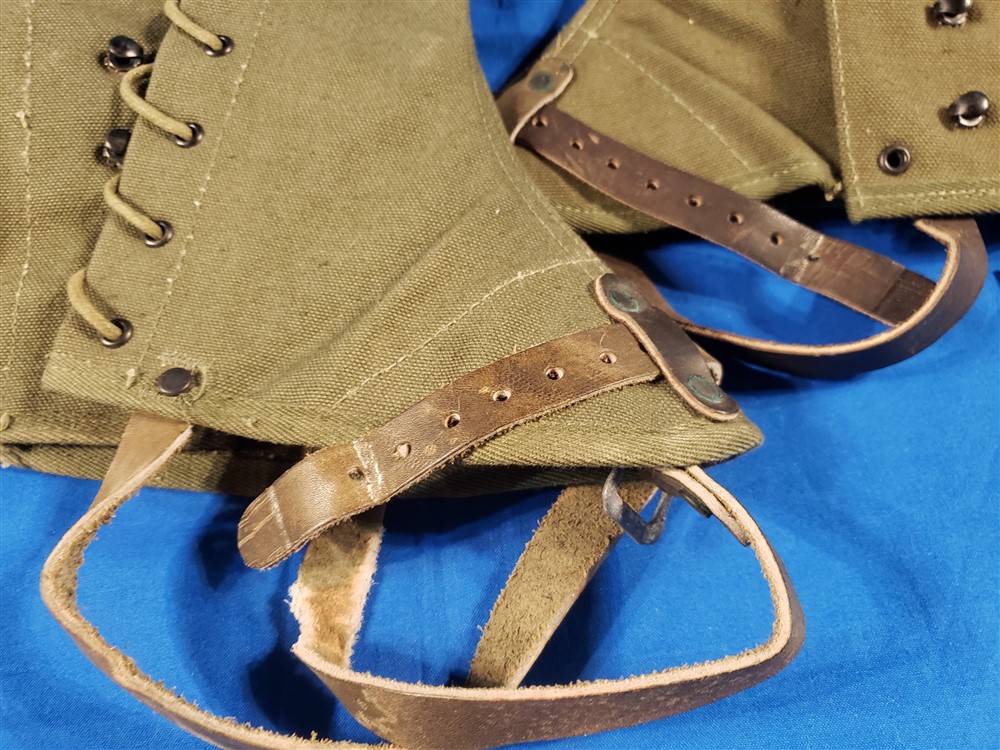 MTN TROOP SKI LEGGING
$48.50
MTN TROOP SKI LEGGING set 1945 DARK OD. Mint unissued condition with all the great leather straps in excellent condition. Matched set with the manufacture and year clearly stamped. These are the later war pattern issued
Description
MTN TROOP SKI LEGGING set 1945 DARK OD. Mint unissued condition with all the great leather straps in excellent condition. Matched set with the manufacture and year clearly stamped. These are the later war pattern issued by the JQMD depot but made by TWEEDIE.
A very nice set to have when putting together a Mountain ski troop full uniform.
Doughboy Military is Proud to bring you new items as fast as we can get them in the door.  Join and follow us on Facebook at THIS LINK PRESS HERE.  A great way to be first to see some of the great items that are heading to the website.