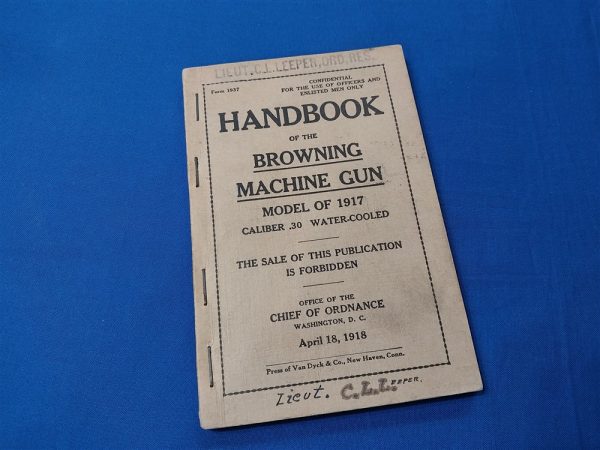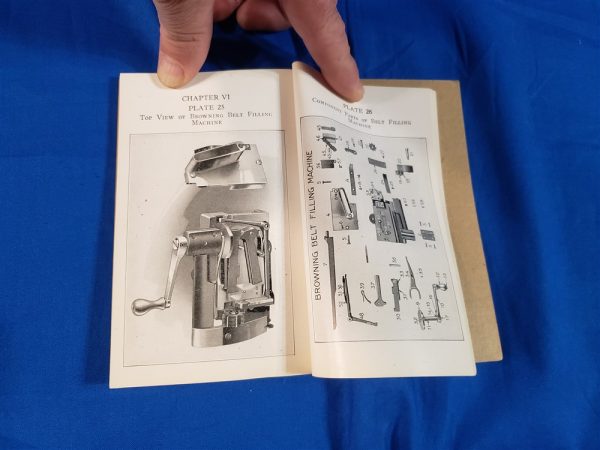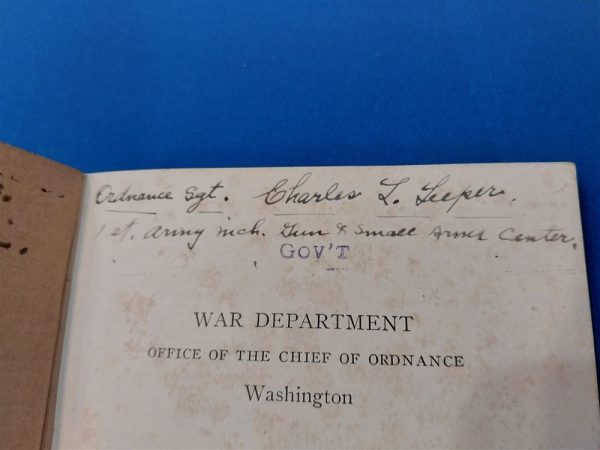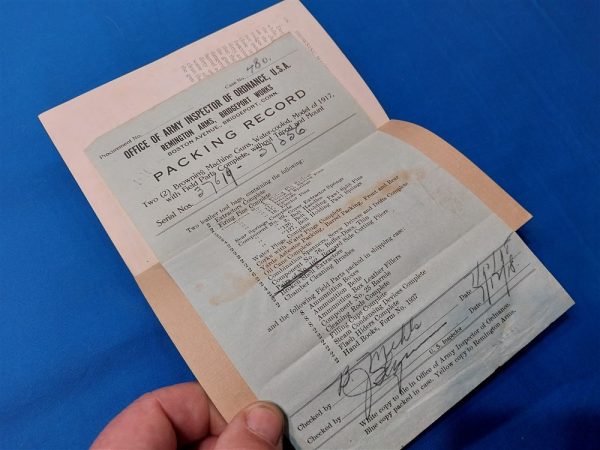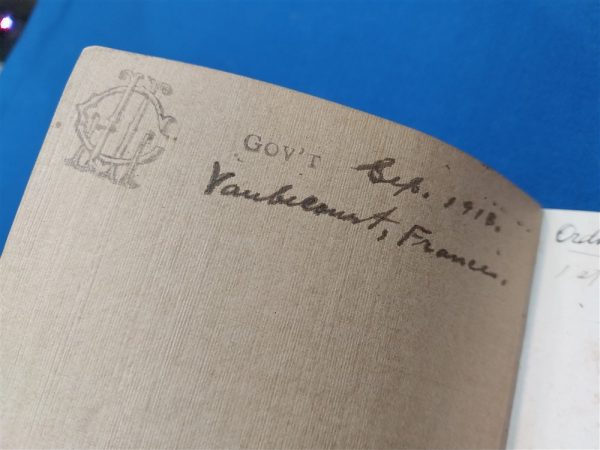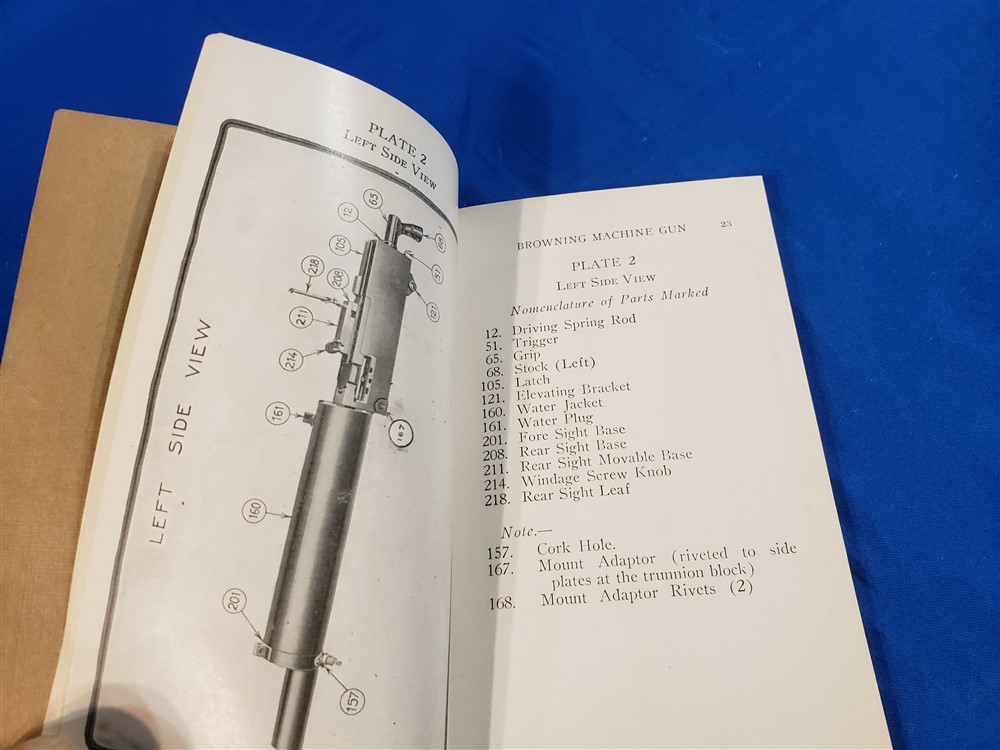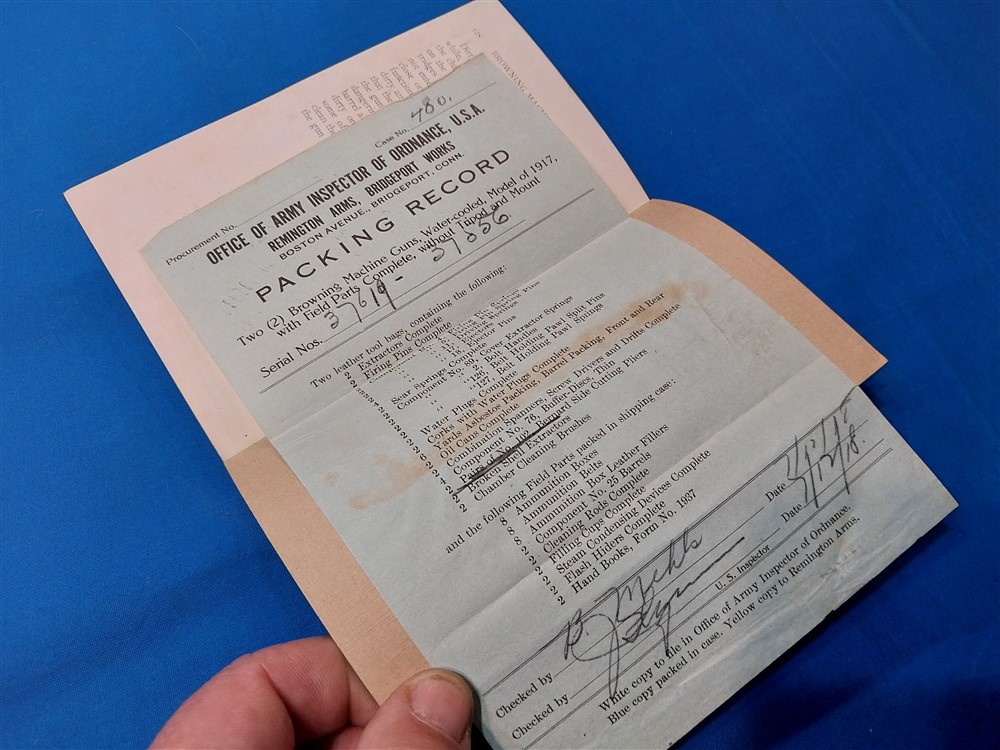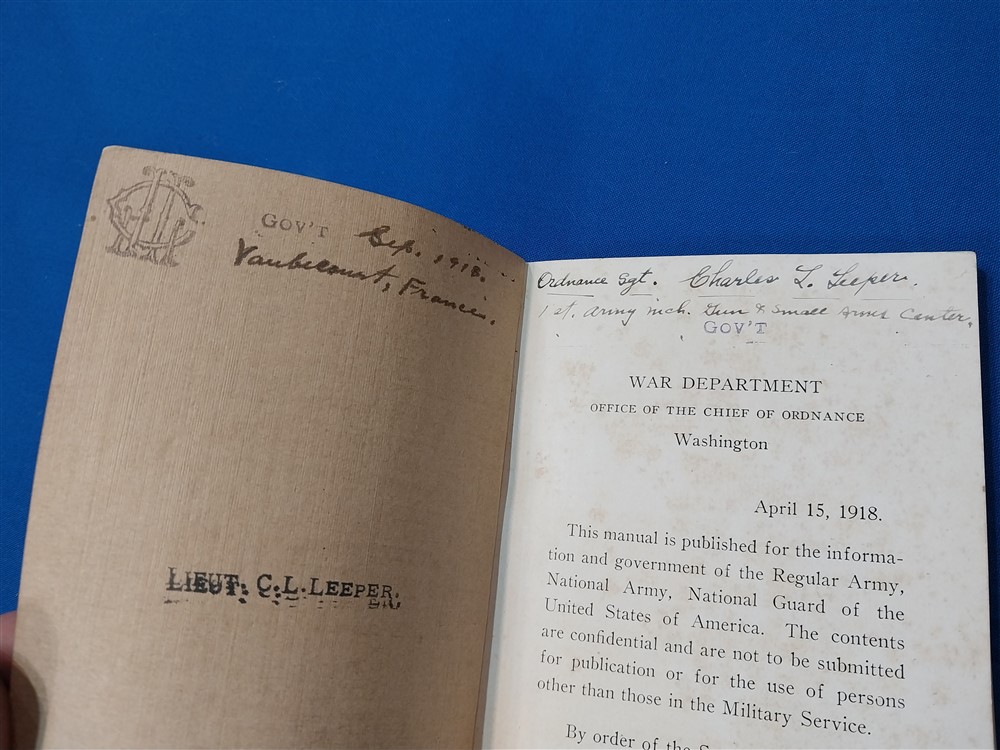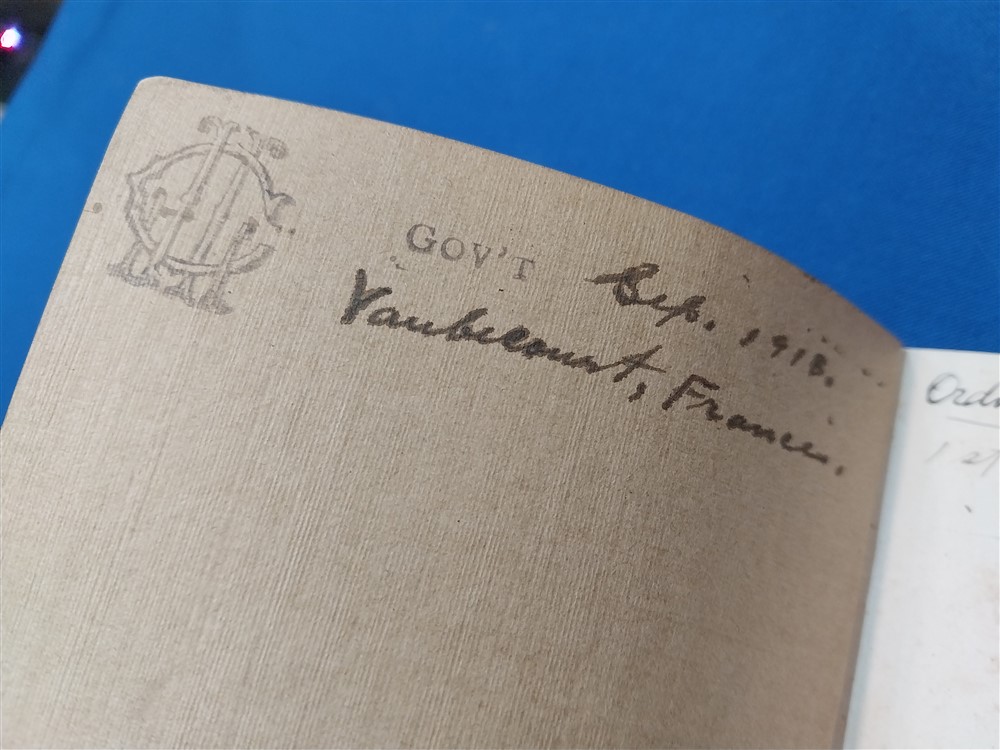 Manual M1917 MG WWI
$115.00
Manual M1917 MG WWI BROWNING 1918. Browning M1917 machine gun handbook 1918 dated. Scarcer manual and this one is in near mint condition. Contains tons of pictures and diagrams of the full system. About 120 pages
Description
Manual M1917 MG WWI BROWNING 1918. Browning M1917 machine gun handbook 1918 dated. Scarcer manual and this one is in near mint condition. Contains tons of pictures and diagrams of the full system. About 120 pages. This m1917 browning book was restricted to just Military use and never to be sold.
Owners name of Leeper is on the front and unit as well inside. Also incredibly is a receipt for 2 MGs in the back glued in.  Includes a list of the equipment supplied to each one. Serial numbers are noted. I have never seen another one of these receipts before. July 1918 delivery to France to the 1st Army.
Manual M1917 Mg WWI
Doughboy Military is Proud to bring you new items as fast as we can get them in the door.  Join and follow us on Facebook at THIS LINK PRESS HERE.  A great way to be first to see some of the great items that are heading to the website.