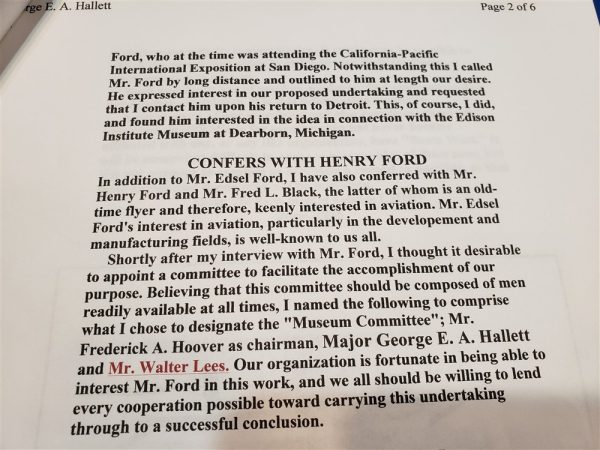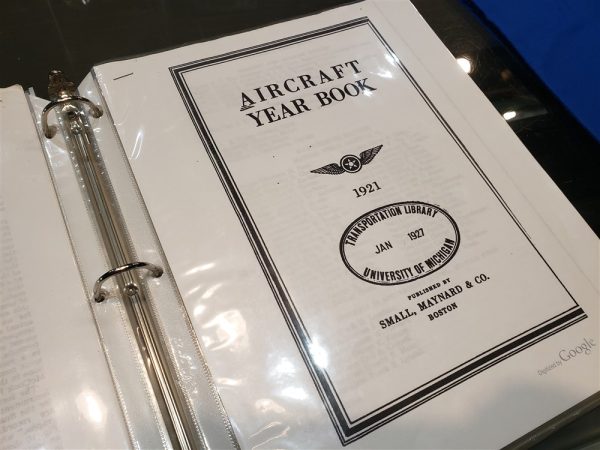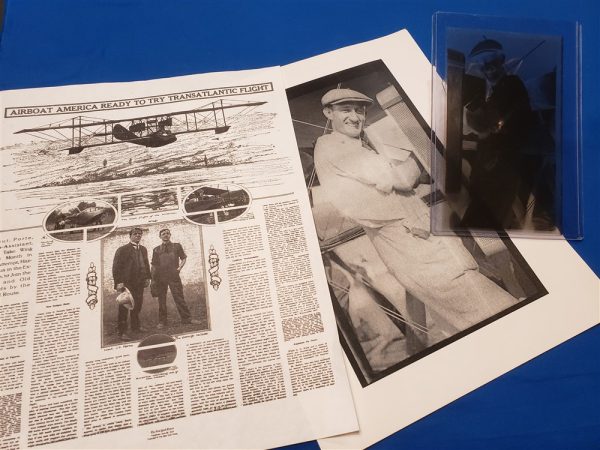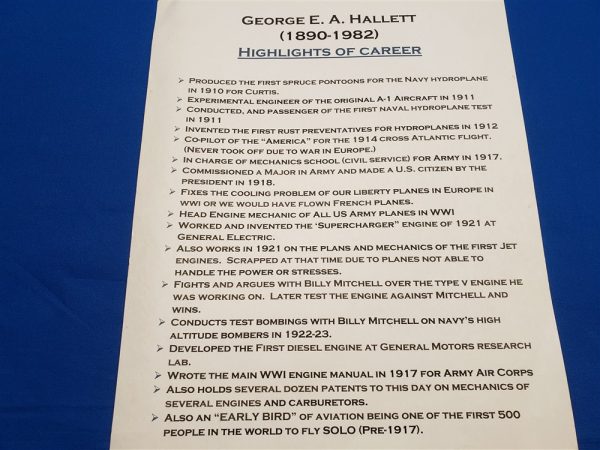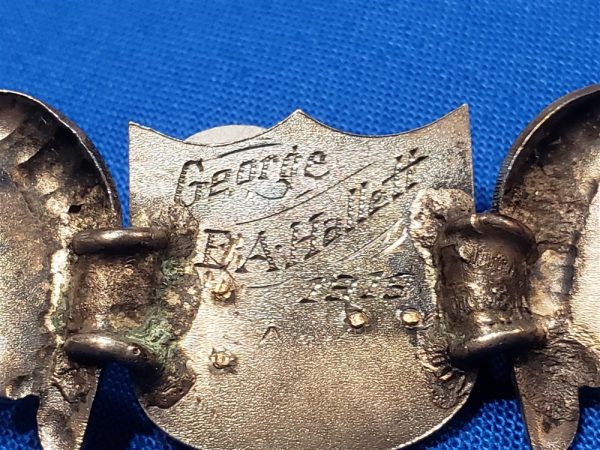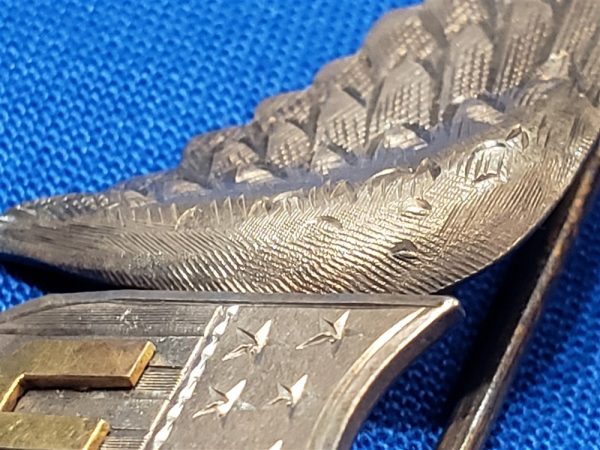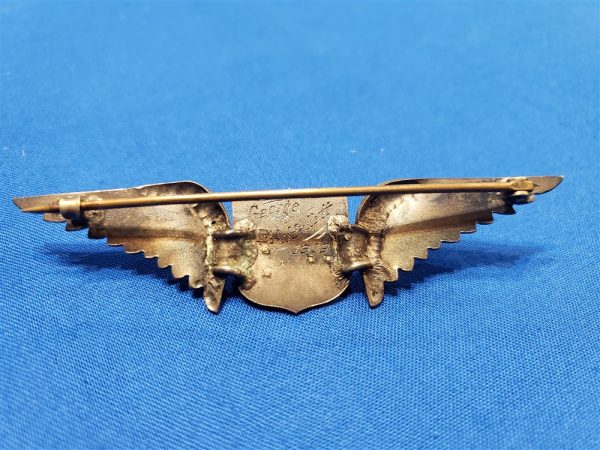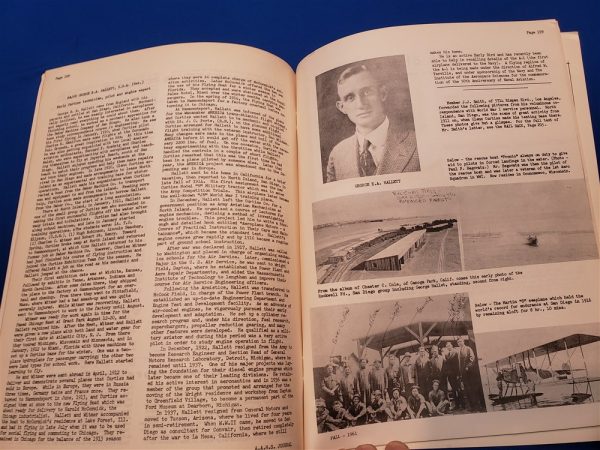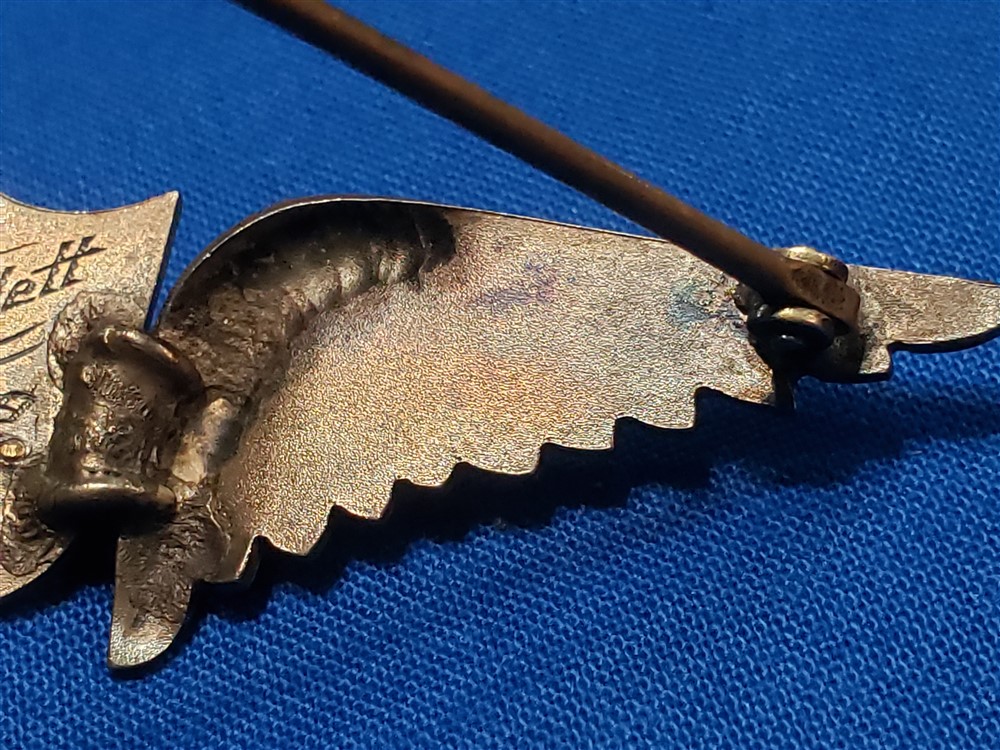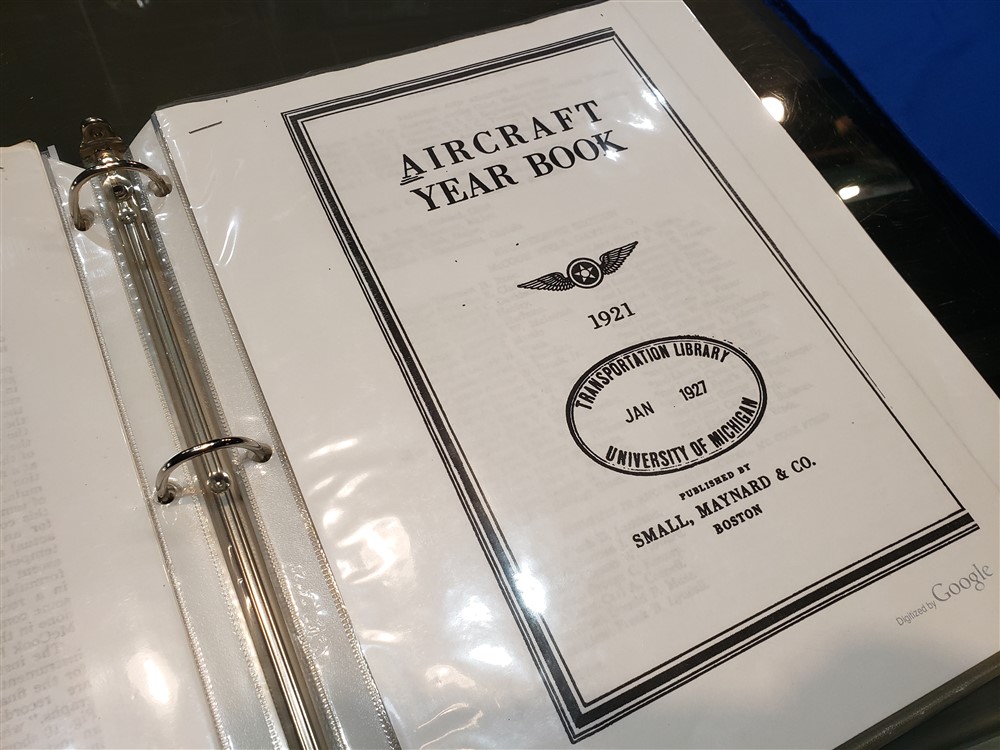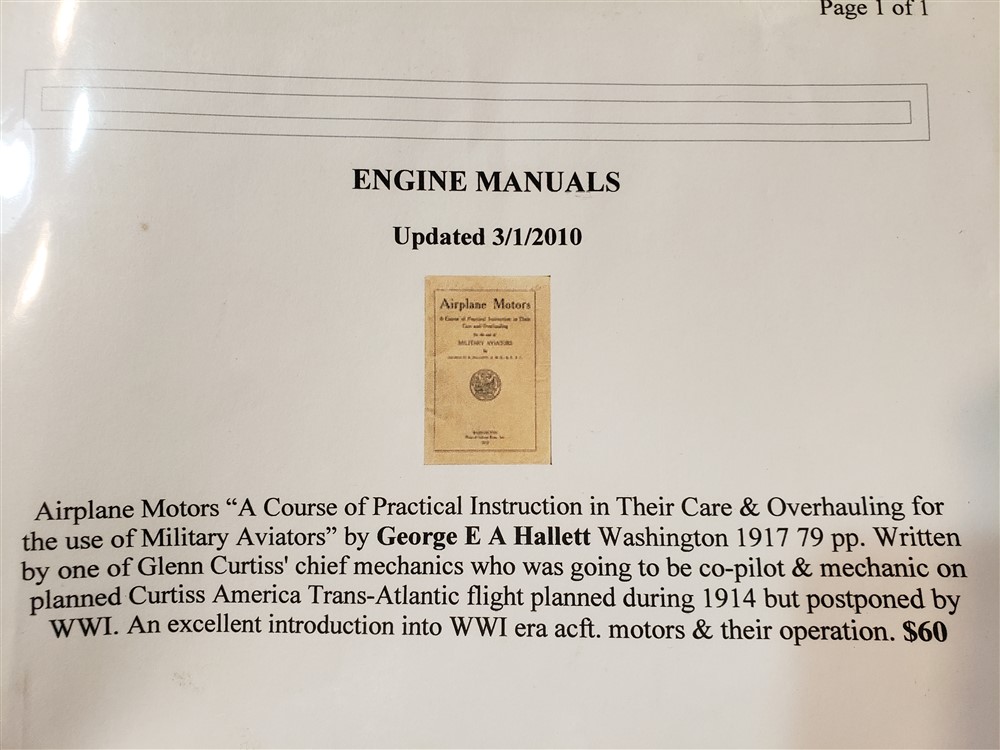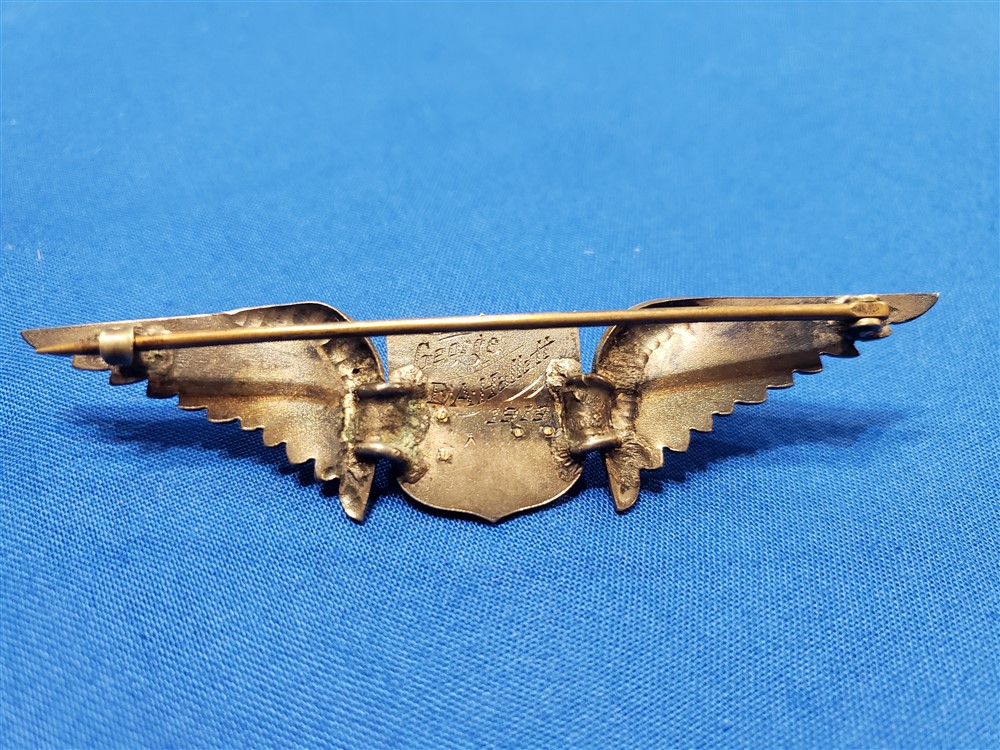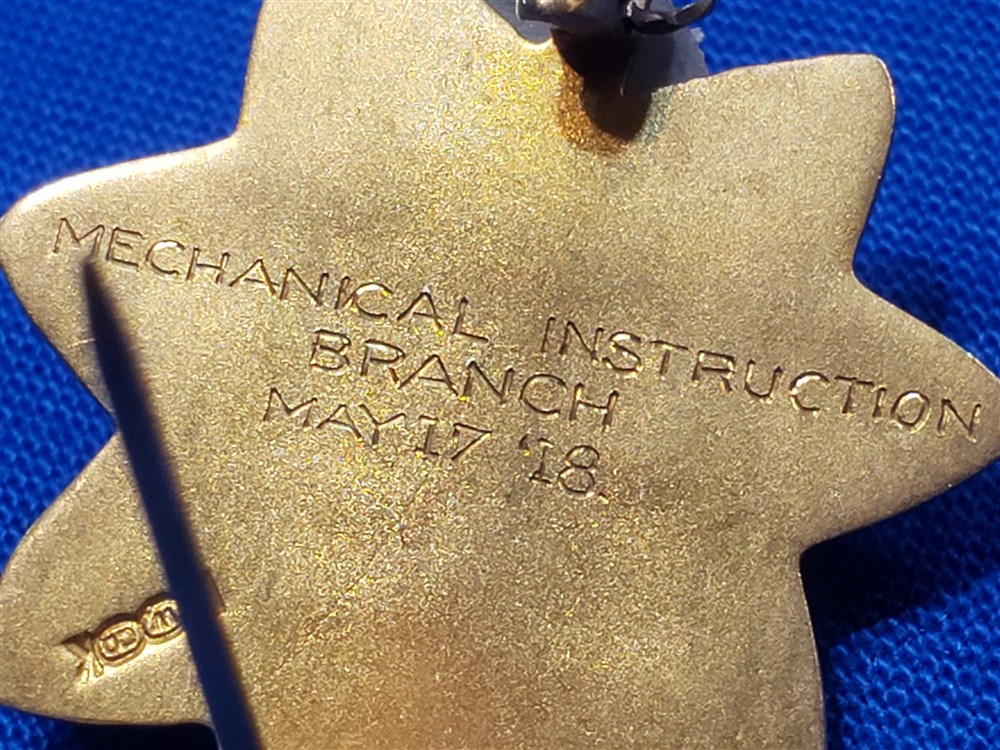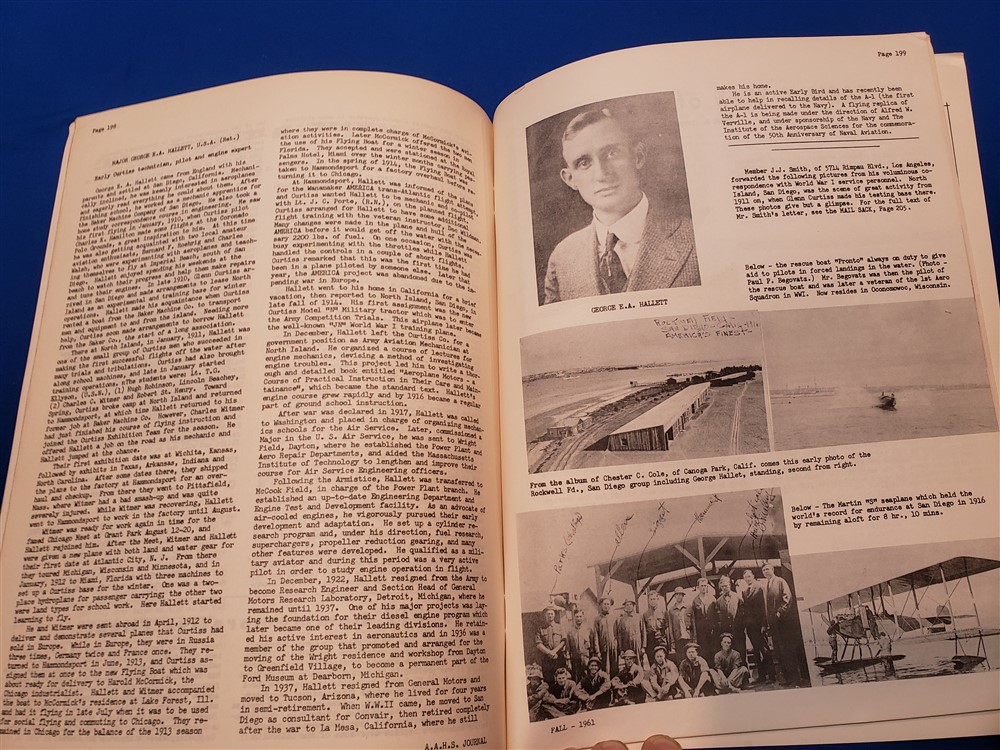 Major Hallett WWI Grouping
$4,900.00
Major Hallet WWI Grouping with Wings and Gold rank. Probrably the BEST pair of WWI wings on the Market today and he is a "Early Bird" registered of aviation. I can not tell you all the stuff so please do research on google.  I have most
Description
Major Hallett WWI Grouping with Wings and Gold rank. One of the BEST pair of WWI wings on the Market today. Also a "Early Bird" registered of aviation. I can not tell you all the stuff so please do research on google.  I also have most copied and will come with it.
Hallett in 1911 was the experimental engineer of the OX5 engine and worked on the A-1 Aircraft the Army's First. Also he was the Head mechanic in WWI and wrote the Manual in 1918. Co-pilot of the USS America voyage the war canceled. He was a great inventor.
One of his photos has a prop on his tie from around 1910. Also a negative of him unpublished working on the USS America.
The wings hand engraved by Homrichous of Memphis. These are the spring back type that were reinforces before the engraving of his name and date as it goes over the solder. One of the MOST wanted wings for collectors of WWI. 14k solid gold major leaves are engraved from being a instant Major by the President.
Produced by LINK. They weigh 18 grams total. Also transcript of oral history included. These came right from the family and well documented with letters and other correspondence. Also includes photos from family including only known ones of him actually in WWI uniform.
Major Hallett WWI grouping.
PLEASE CONTACT ME IF SERIOUS ON PURCHASE FOR MORE DETAILS
Doughboy Military is Proud to bring you new items as fast as we can get them in the door.  Join and follow us on Facebook at THIS LINK PRESS HERE.  Also a great way to be first to see some of the great items that are heading to the website.