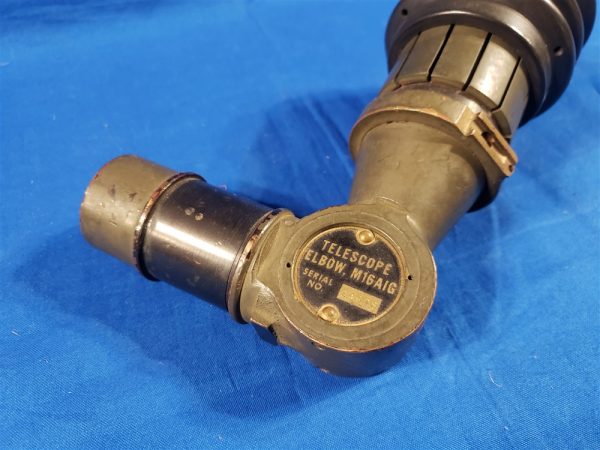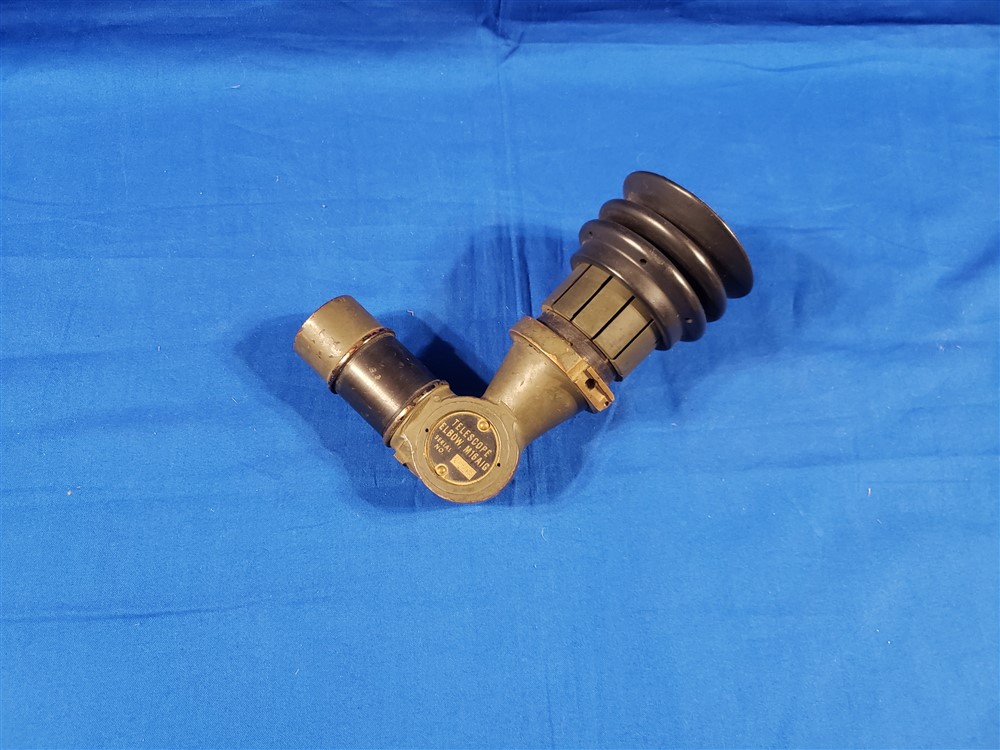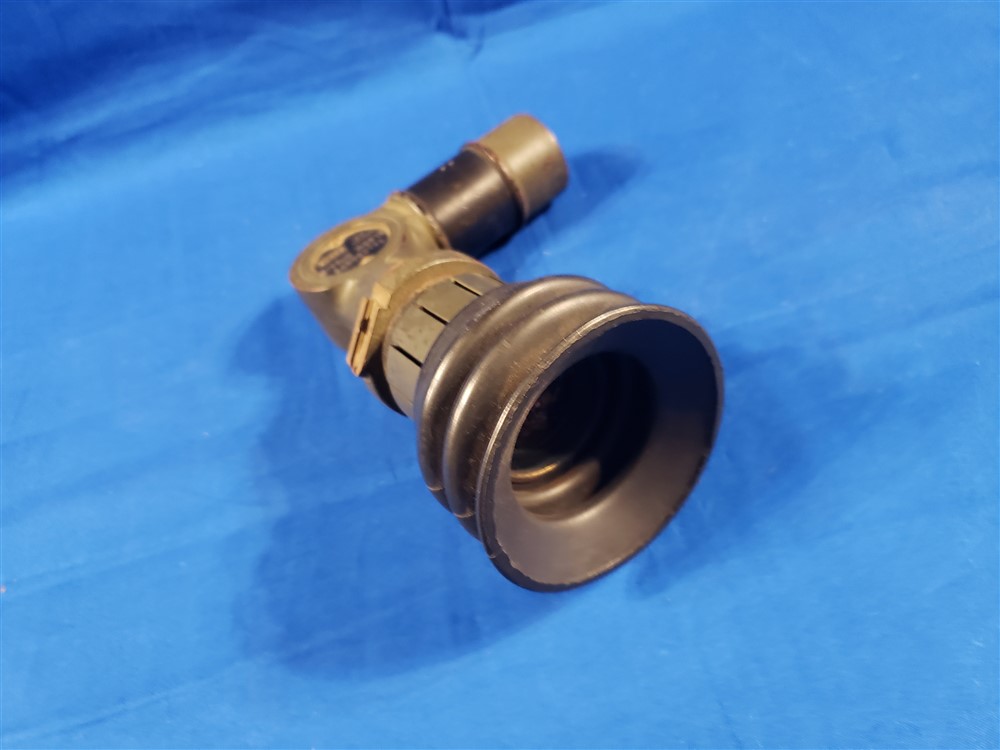 M16A1G 8 INCH SCOPE
$72.50
M16A1G 8 INCH SCOPE HOWITZER WWII. For the M106 howitzer in 8 inch. This telescope has some magnification it seems. Has very clear optics with the original grid lines. The usage of the piece actually on the lenses
Description
M16A1G 8 INCH SCOPE HOWITZER WWII. For the M106 howitzer in 8 inch. This telescope has some magnification it seems. Has very clear optics with the original grid lines. The usage of the piece actually on the lenses with the grid lines to the lower bottom. looks to have the original factory paint on it and in great condition as well.
A scope for 8 inch howitzers is a tough find.
Doughboy Military is Proud to bring you new items as fast as we can get them in the door.  Join and follow us on Facebook at THIS LINK PRESS HERE.  A great way to be first to see some of the great items that are heading to the website.