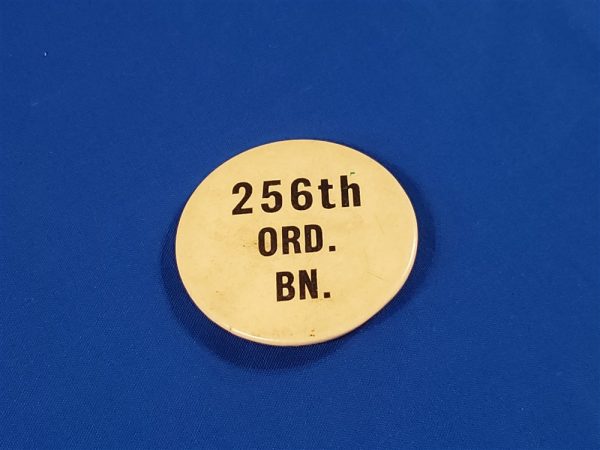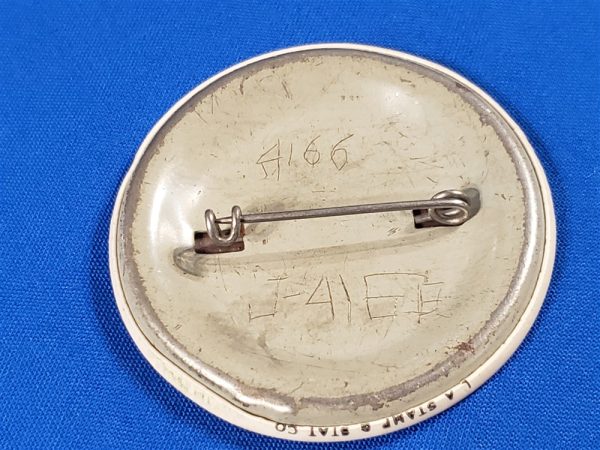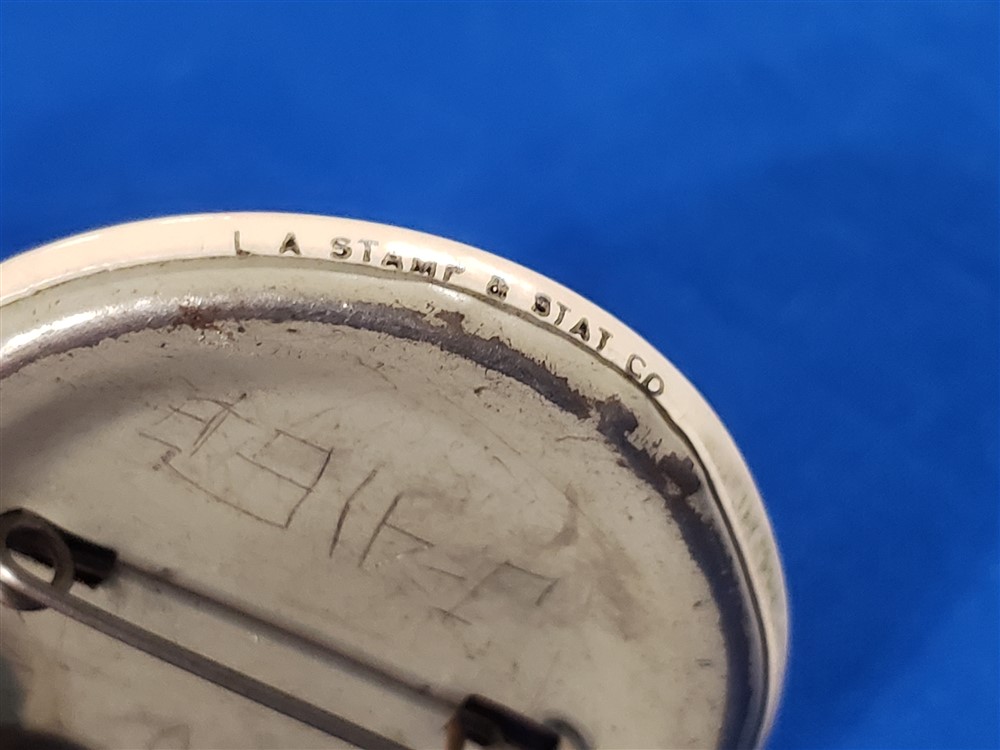 ID button 256th ordnance
$16.00
ID button 256th ordnance battalion WWII. This button type simple badge was worn by members to quickly identify them to this unit and not be bothered while on assignment. It was also used as a pass on bases and back areas
Description
ID button 256th ordnance battalion WWII. This button type simple badge was worn by members to quickly identify them to this unit and not be bothered while on assignment. It was also used as a pass on bases and back areas. A soldiers ID number is scratched on the back.
A very battle-hardened unit from Normandy to Ardennes and beyond.
Doughboy Military is Proud to bring you new items as fast as we can get them in the door.  Join and follow us on Facebook at THIS LINK PRESS HERE.  A great way to be first to see some of the great items that are heading to the website.