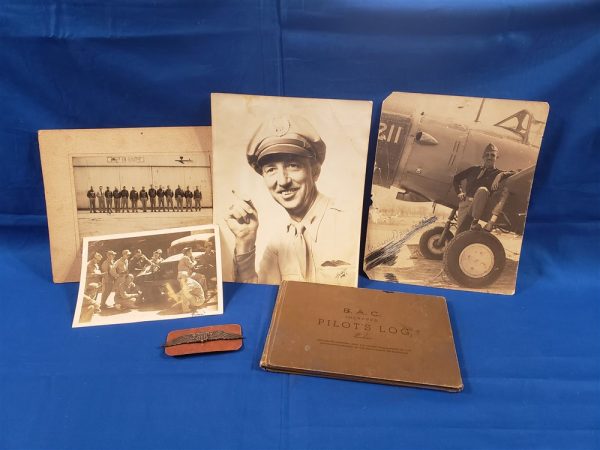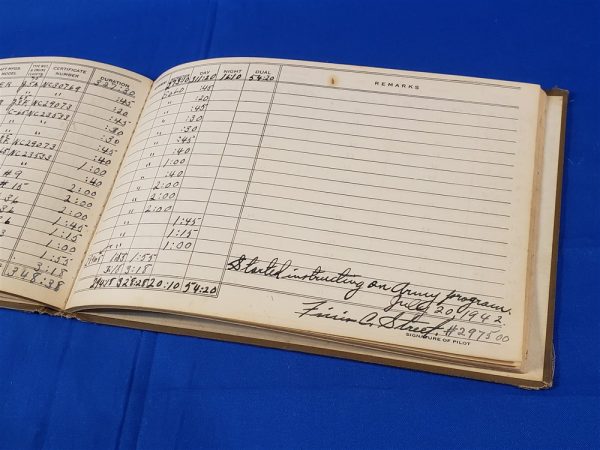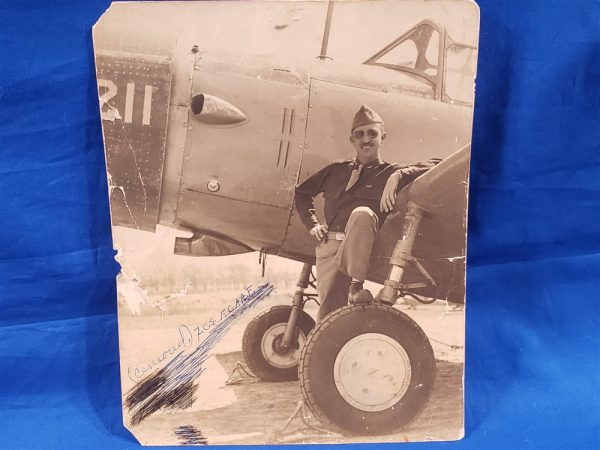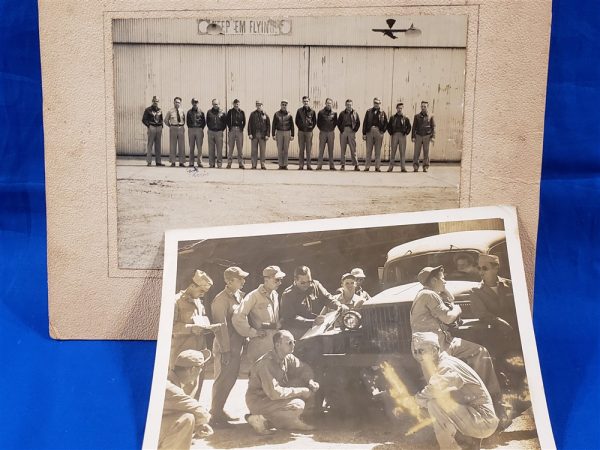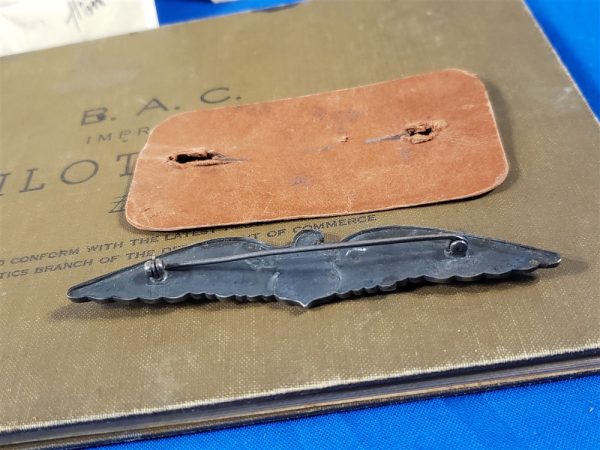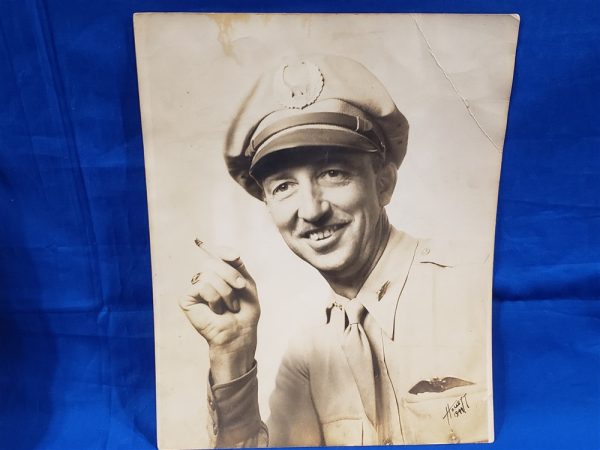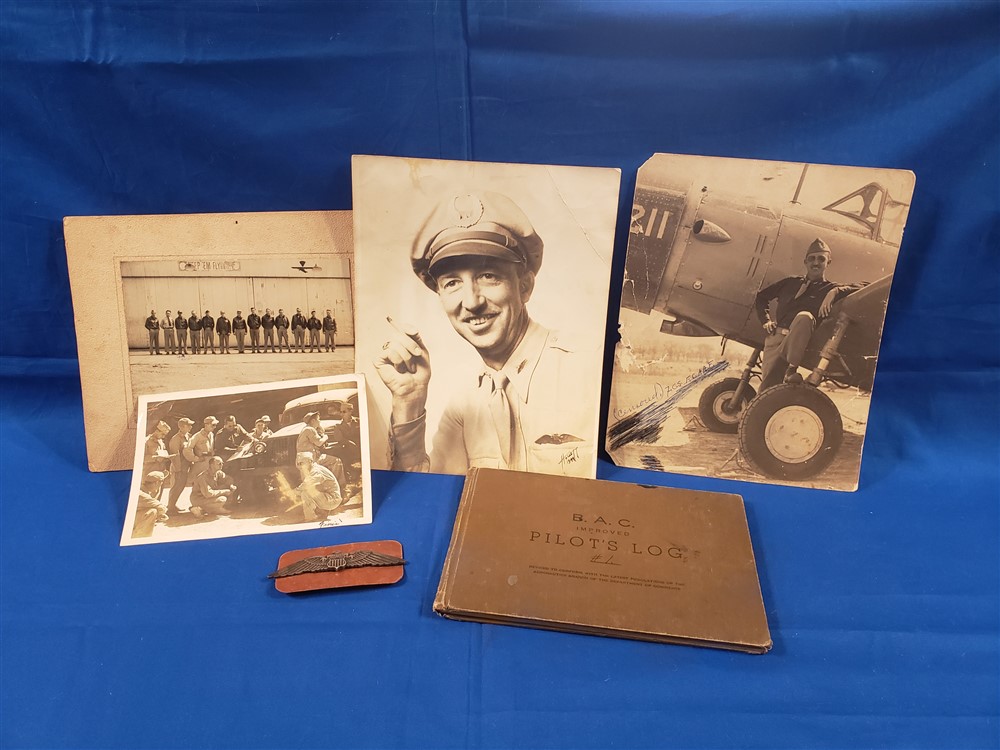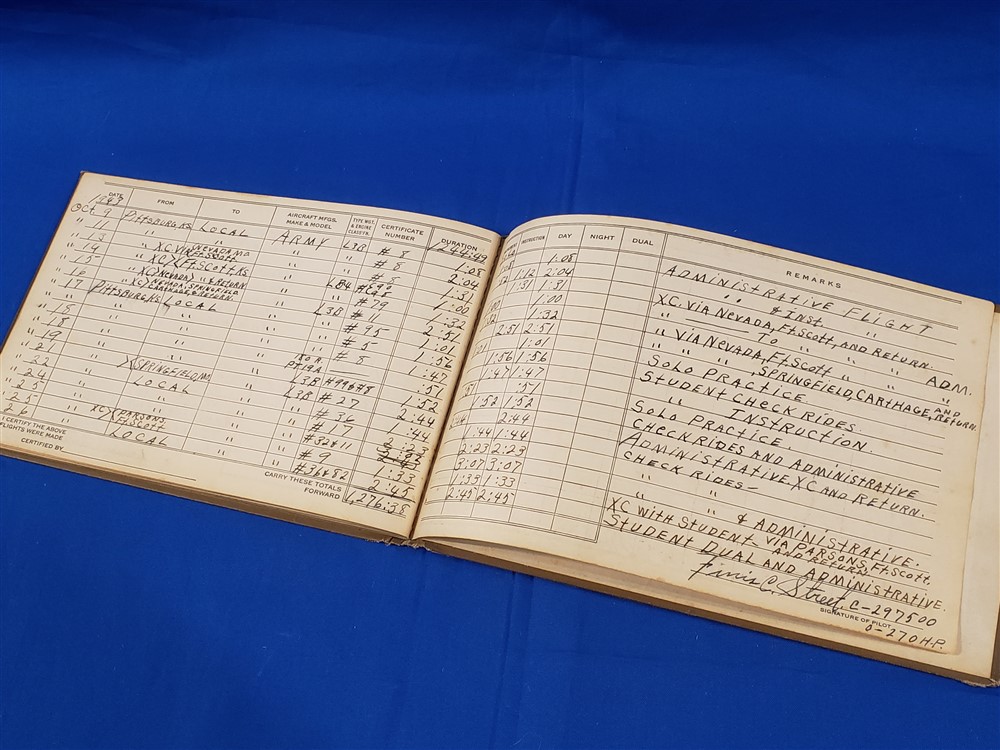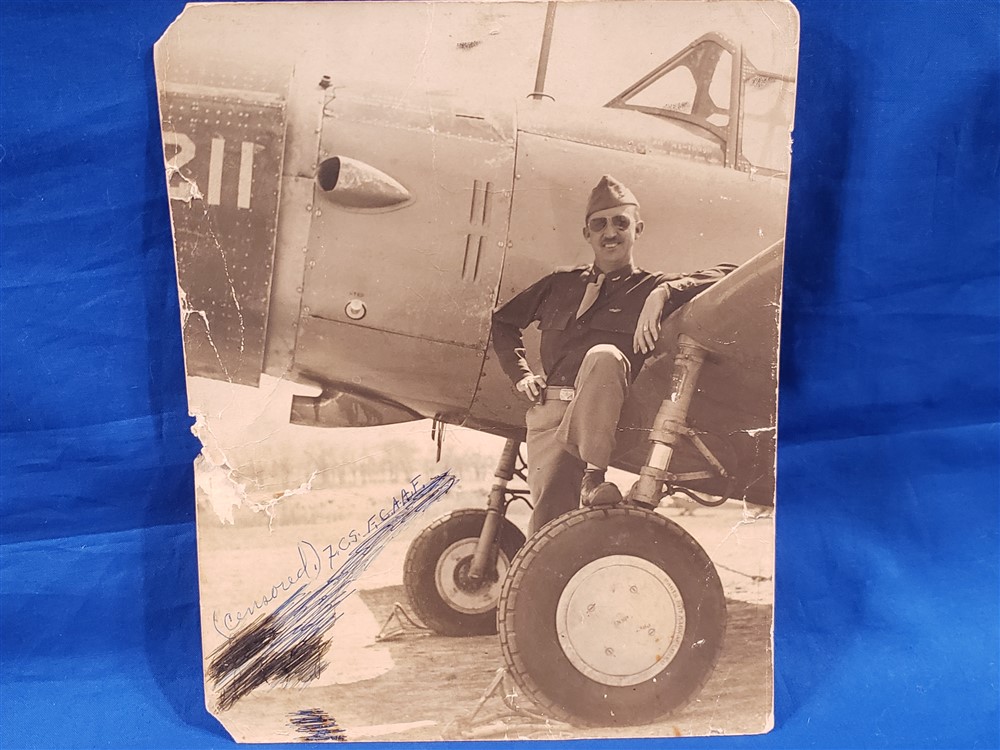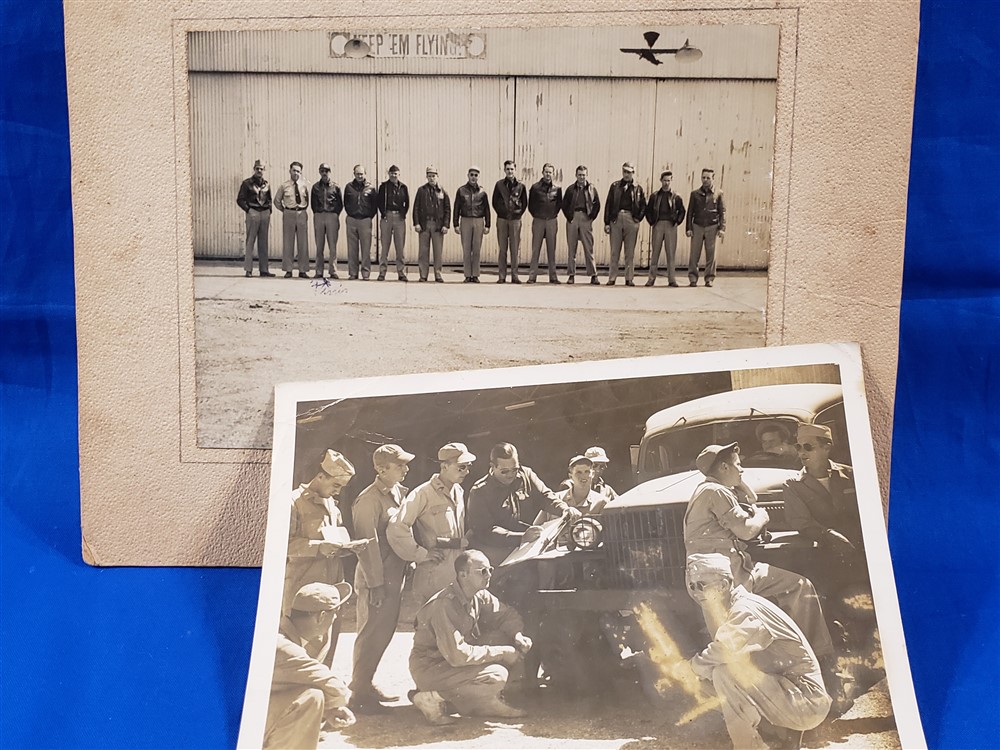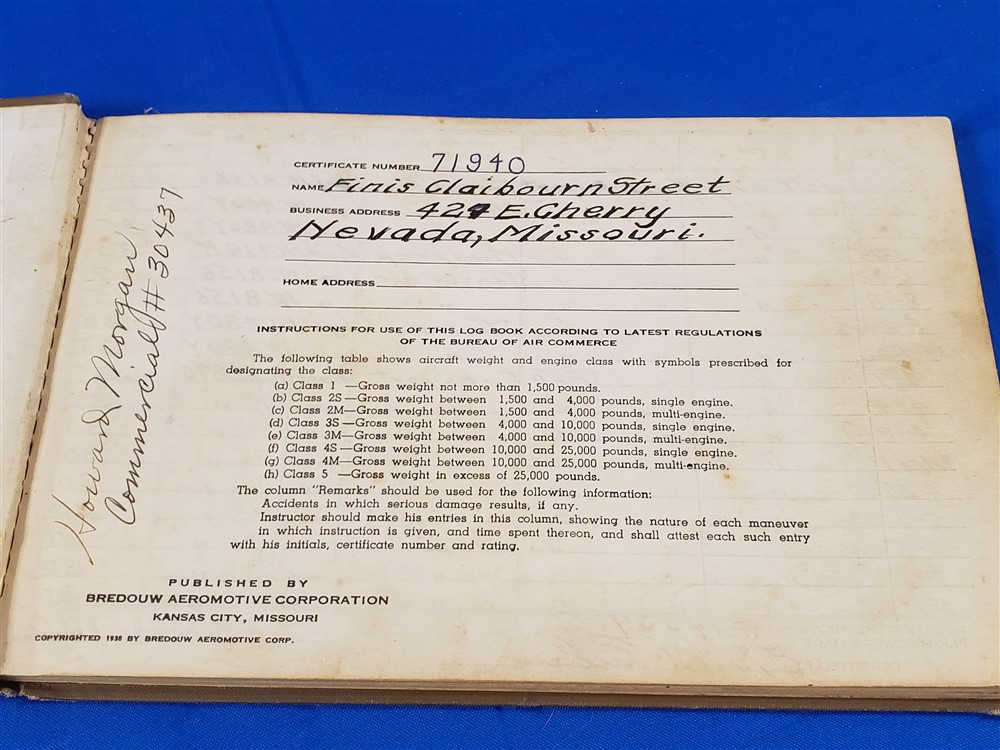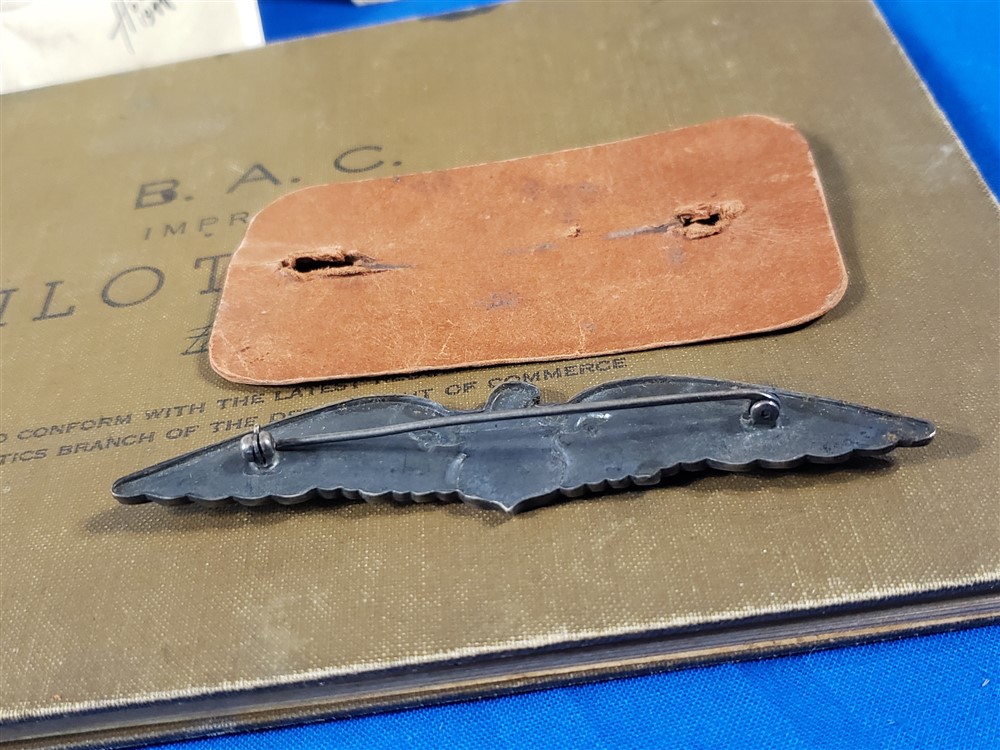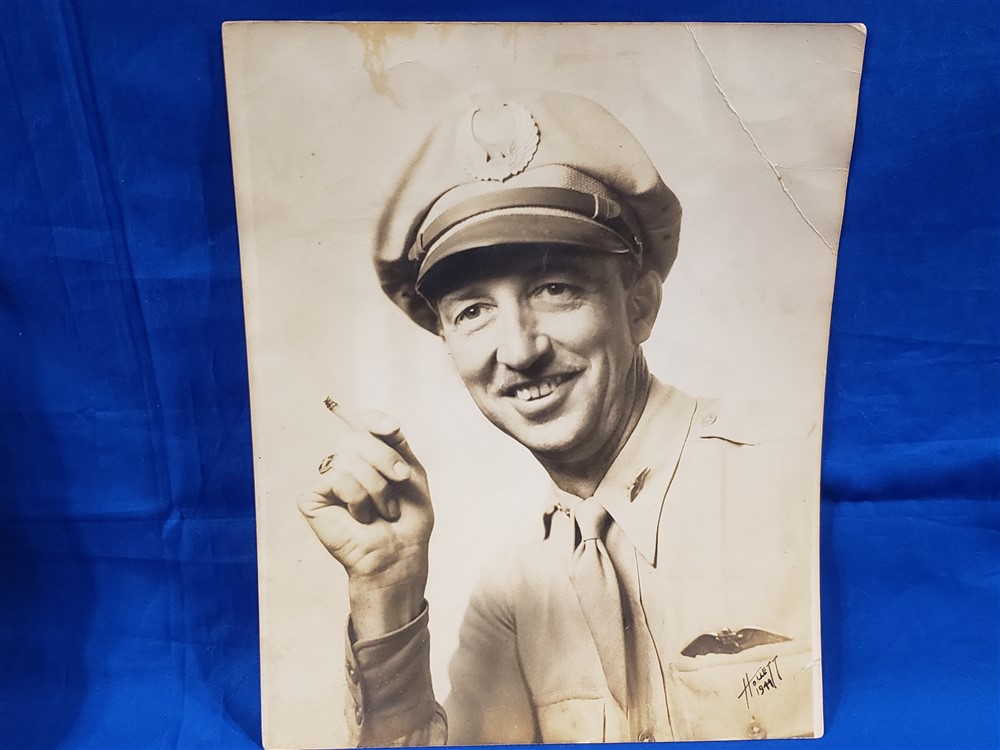 GROUP CIVIL PILOT INSTR
GROUP CIVIL PILOT INSTR WWII WITH WINGS. Grouping consists of several photos of him in uniform and planes.  One he is wearing his wings that are included.  His civilian log flight book shows the very date he was brought
Description
GROUP CIVIL PILOT INSTR WWII WITH WINGS. Grouping consists of several photos of him in uniform and planes.  One he is wearing his wings that are included.  His civilian log flight book shows the very date he was brought into service to train pilots for the War.
Mentions the types of aircraft flown and whom he was training.  He is from the Kansas City area.  A great nice grouping of a civilian pilot instructor that was put into service in the Army to train others.
GROUP CIVIL PILOT
Doughboy Military is Proud to bring you new items as fast as we can get them in the door.  Join and follow us on Facebook at THIS LINK PRESS HERE.  A great way to be first to see some of the great items that are heading to the website.