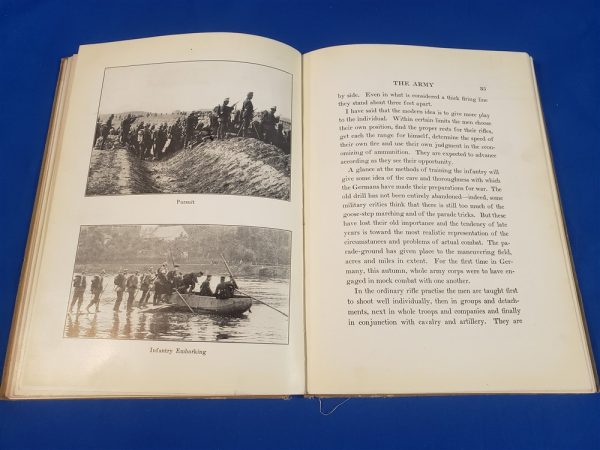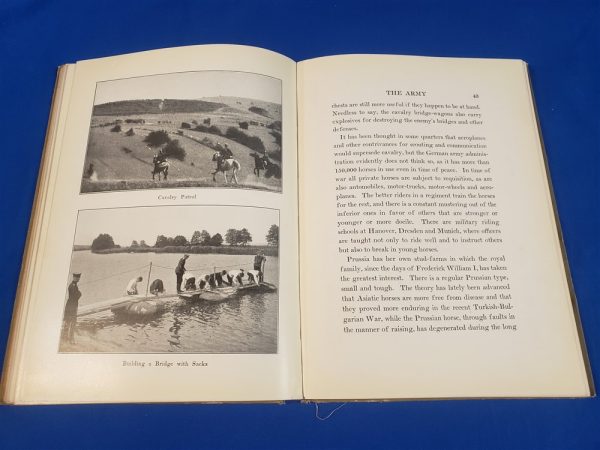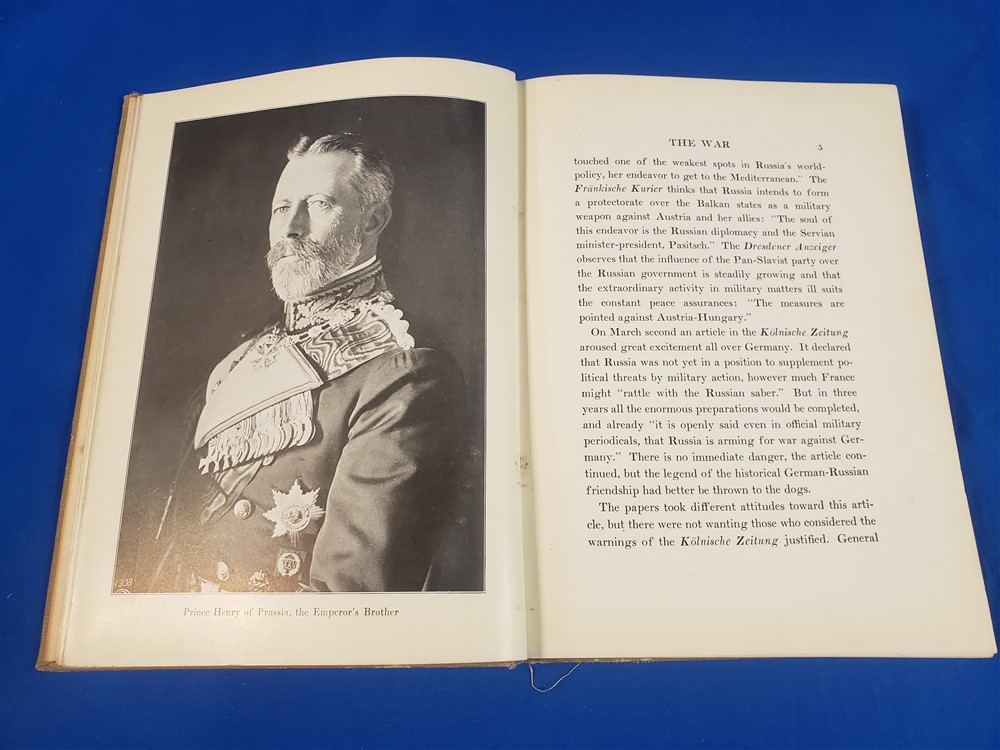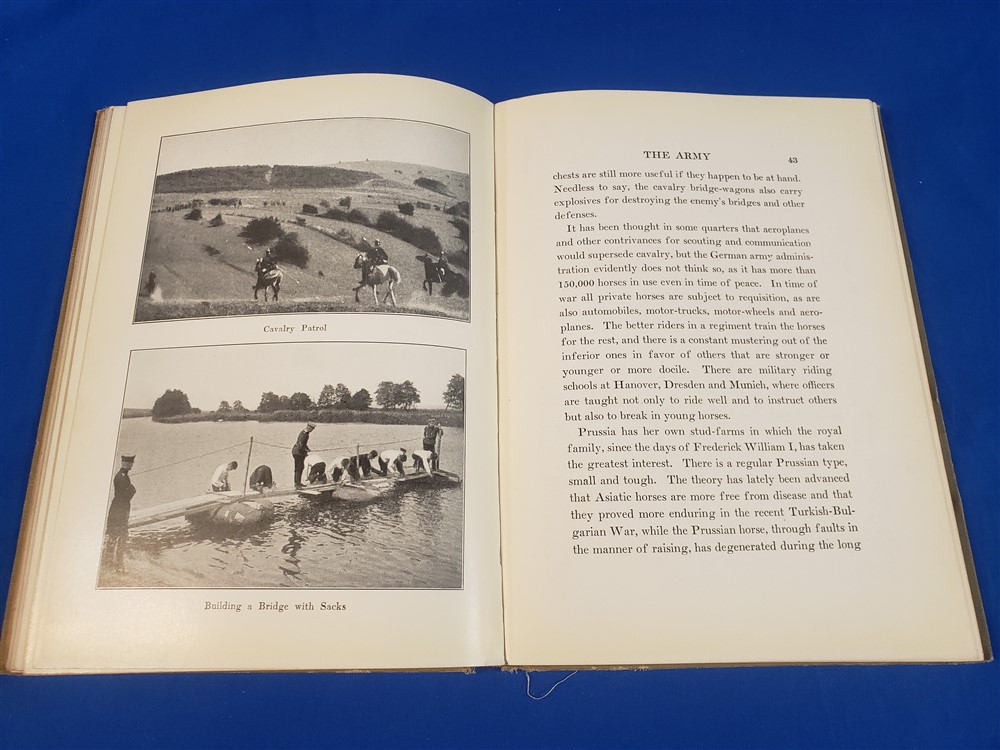 GERMANYS FIGHTING MACHINE 1914
$45.00
GERMANYS FIGHTING MACHINE 1914 BOOK. This would have to be one of the best written books on the German army at the start of the War. Apparently, he did all this and THEN
Description
GERMANYS FIGHTING MACHINE 1914 BOOK. This would have to be one of the best written books on the German army at the start of the War. Apparently, he did all this and THEN Germany declared WAR. A nice inside look into the German war machine with photos and interesting facts.
A MUST HAVE for any German WWI historian or collector.
Doughboy Military is Proud to bring you new items as fast as we can get them in the door.  Join and follow us on Facebook at THIS LINK PRESS HERE.  A great way to be first to see some of the great items that are heading to the website.