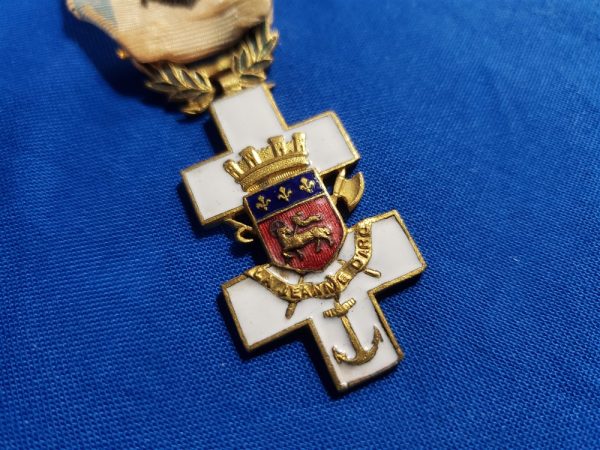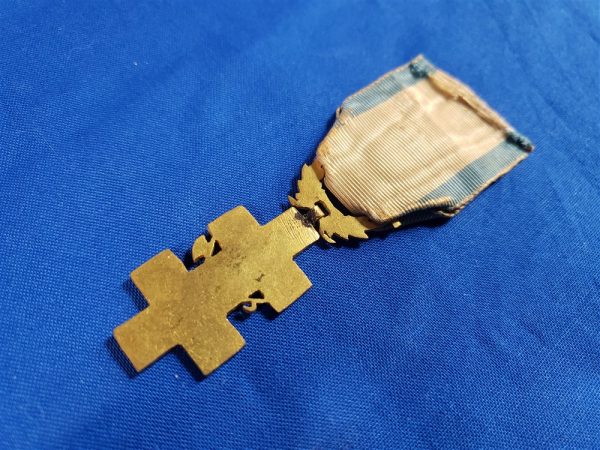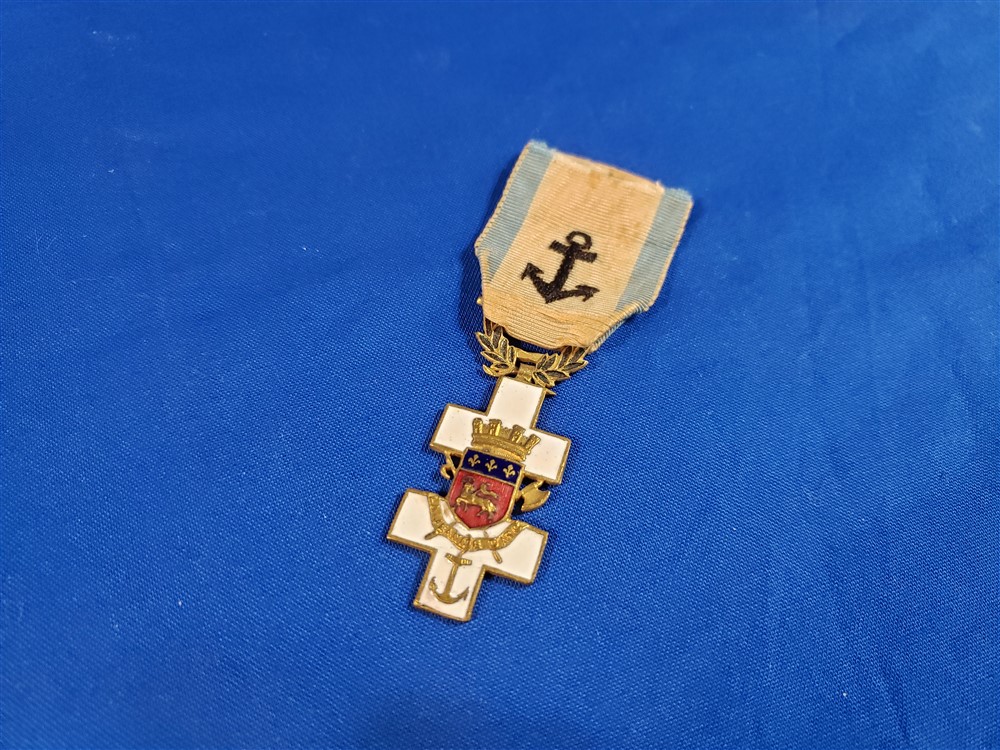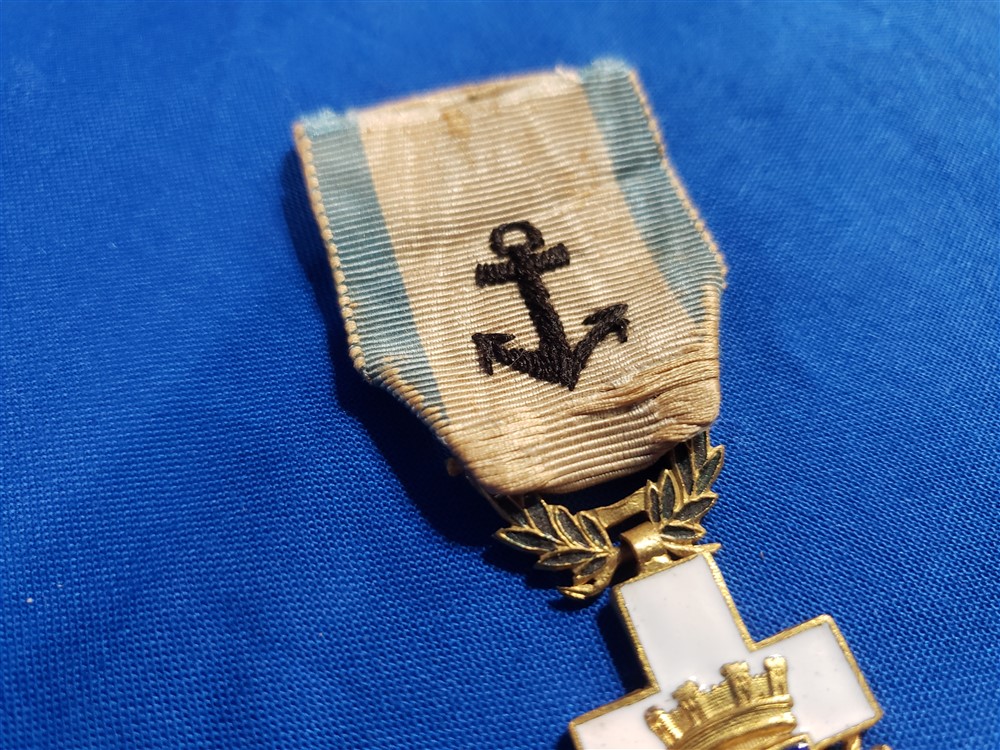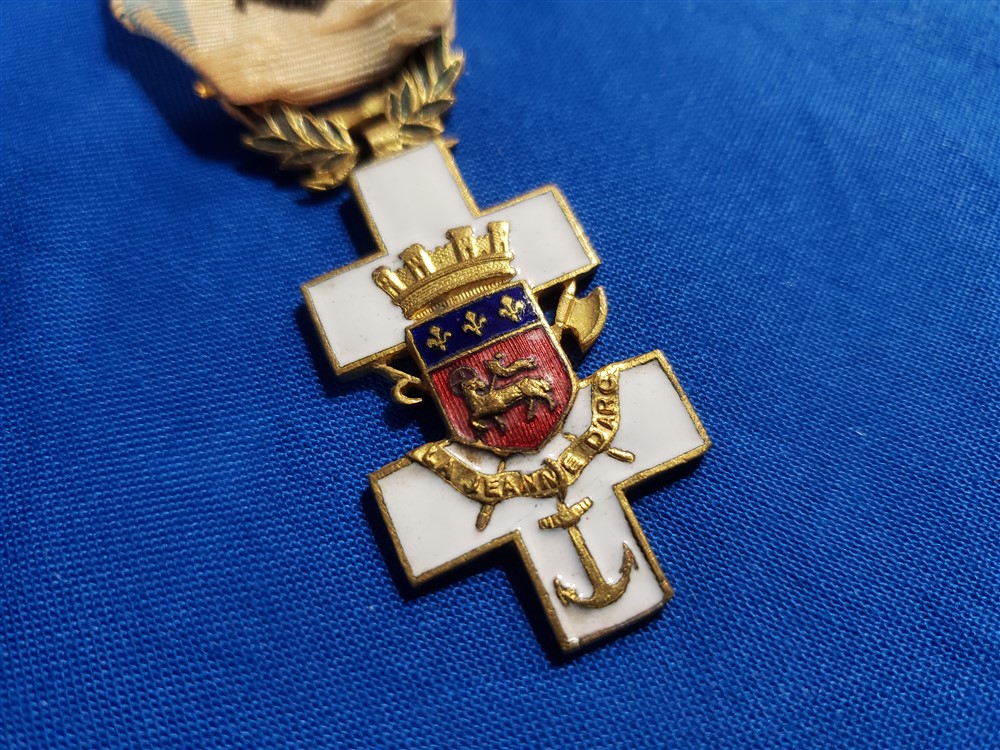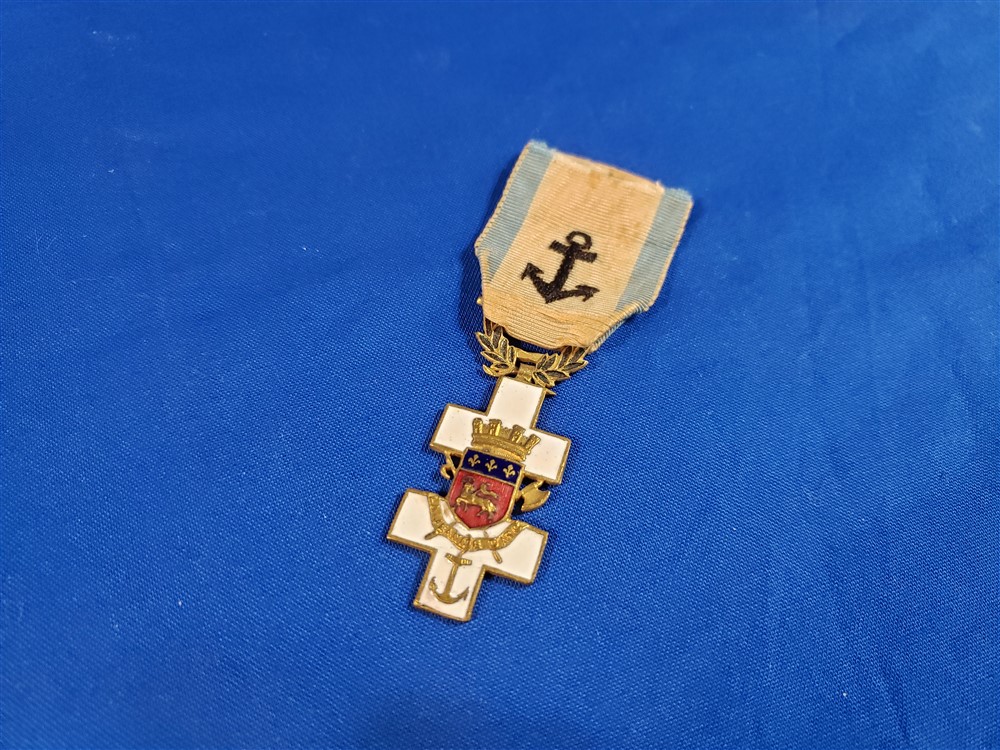 FRENCH LIFE SAVING MEDAL
$75.00
FRENCH LIFE SAVING MEDAL TRAINING SHIP LE JEANNE DARC. I have been told this is a life saving award from this vessel.  It was a been the training ship for officers since 1912
Description
FRENCH LIFE SAVING MEDAL TRAINING SHIP LE JEANNE DARC. I have been told this is a life saving award from this vessel.  It was a been the training ship for officers since 1912. By construction and the ribbon this is a VERY early one.
I have not found or seen another with research.. let me know if you have any info as well as I like to learn.
Doughboy Military is Proud to bring you new items as fast as we can get them in the door.  Join and follow us on Facebook at THIS LINK PRESS HERE.  A great way to be first to see some of the great items that are heading to the website.