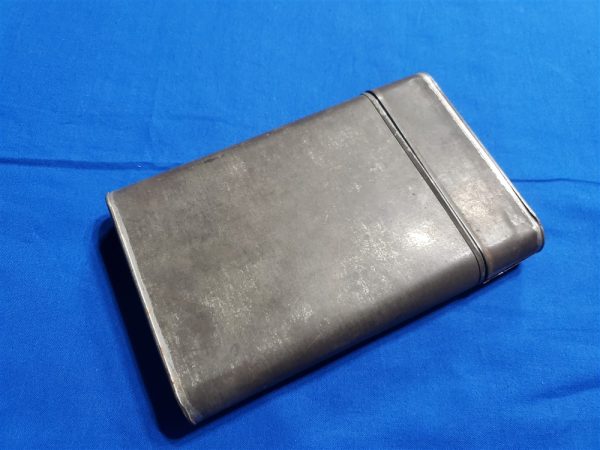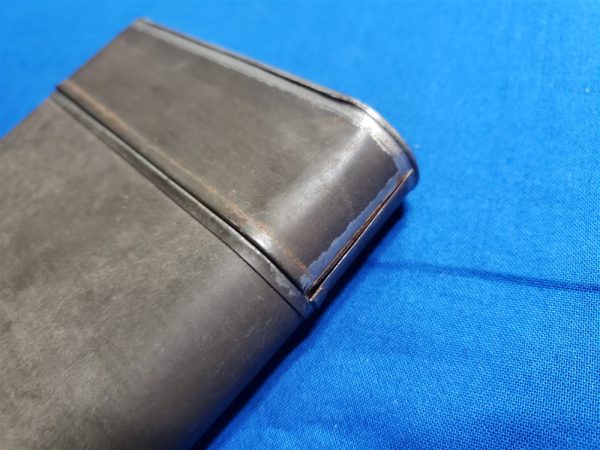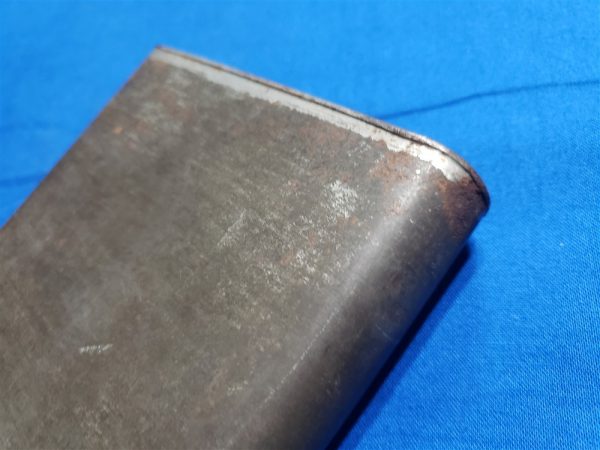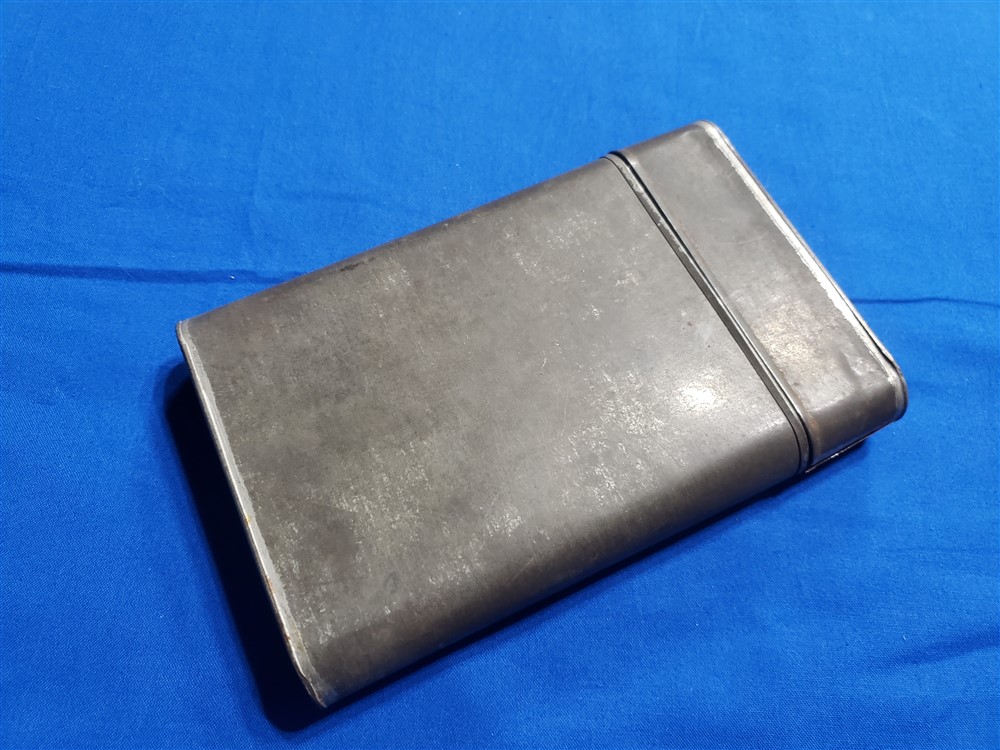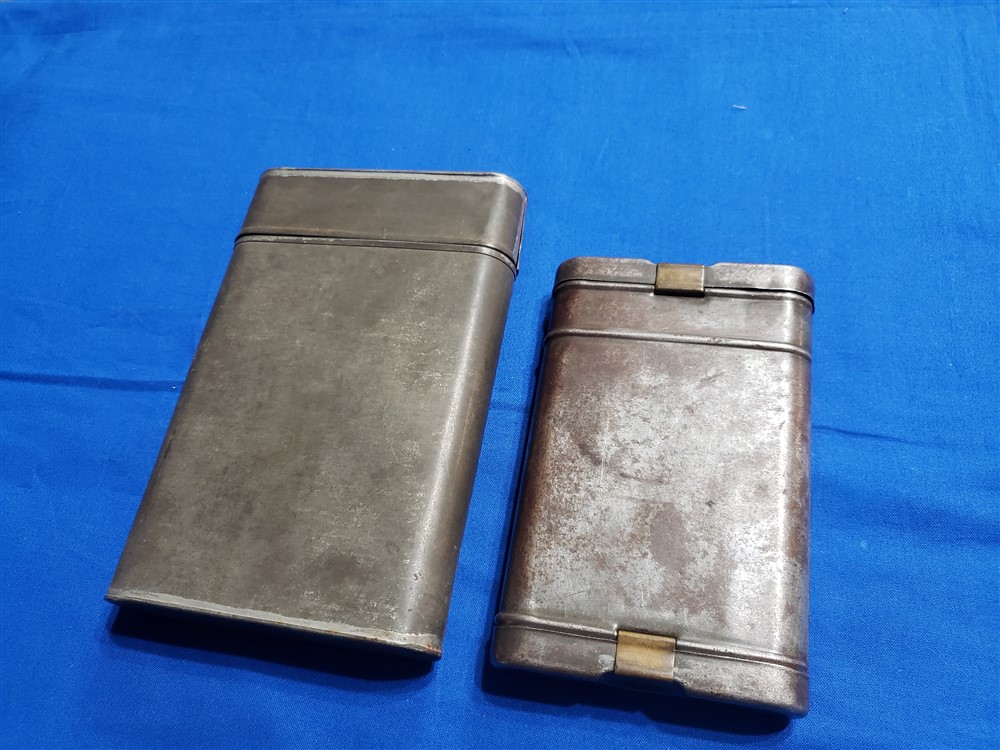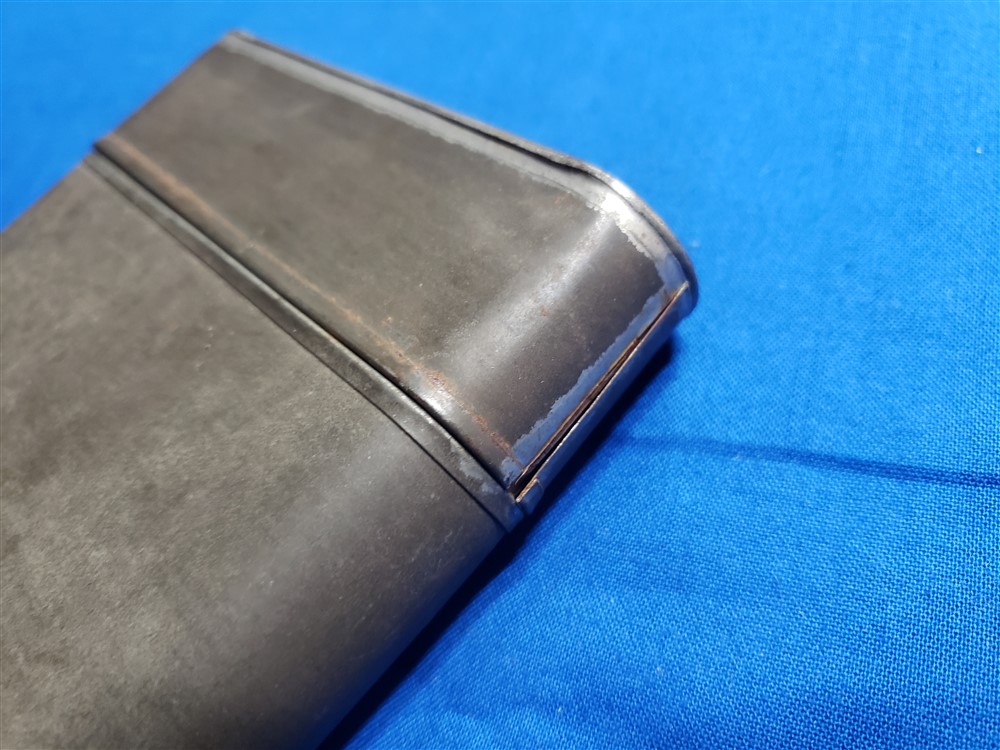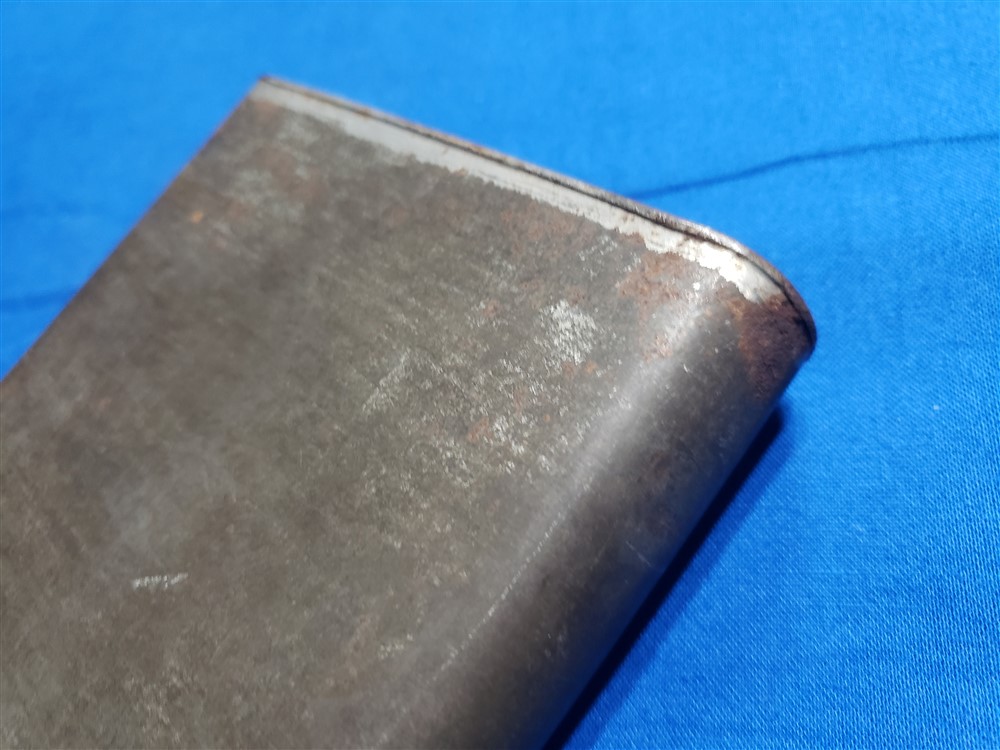 Cleaning Kit Unknown WWII
$25.00
Cleaning Kit Unknown WWII? I am going to list this in 2 categories.  It appears to mimic the style of the German Rifle cleaning kits.  The US was known to use early kits like this in WWI but the Caliber is larger from where the brush
Description
Cleaning Kit Unknown WWII? I am going to list this in 2 categories.  It appears to mimic the style of the German Rifle cleaning kits.  The US was known to use early kits like this in WWI but the Caliber is larger from where the brush would go.  Maybe a Pack mule kit or such if it is US issue.
Anyways If you have seen this before I would love to know what it is.  But priced to sell and maybe your win. I have it compaired to a WWII German one.  This is not included
Doughboy Military is Proud to bring you new items as fast as we can get them in the door.  Join and follow us on Facebook at THIS LINK PRESS HERE.  A great way to be first to see some of the great items that are heading to the website.