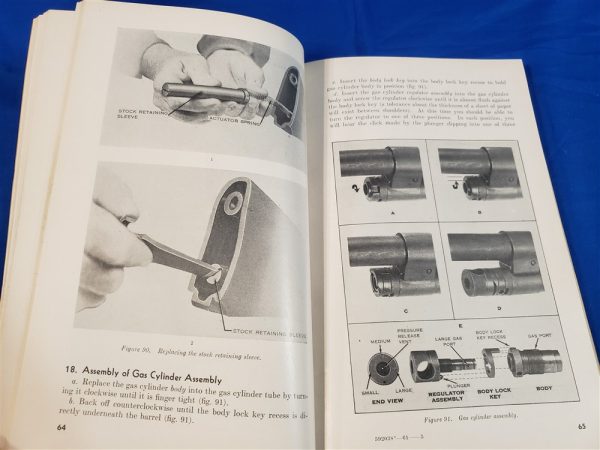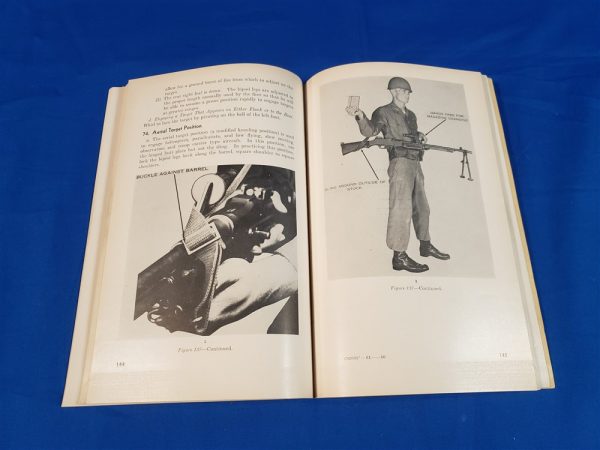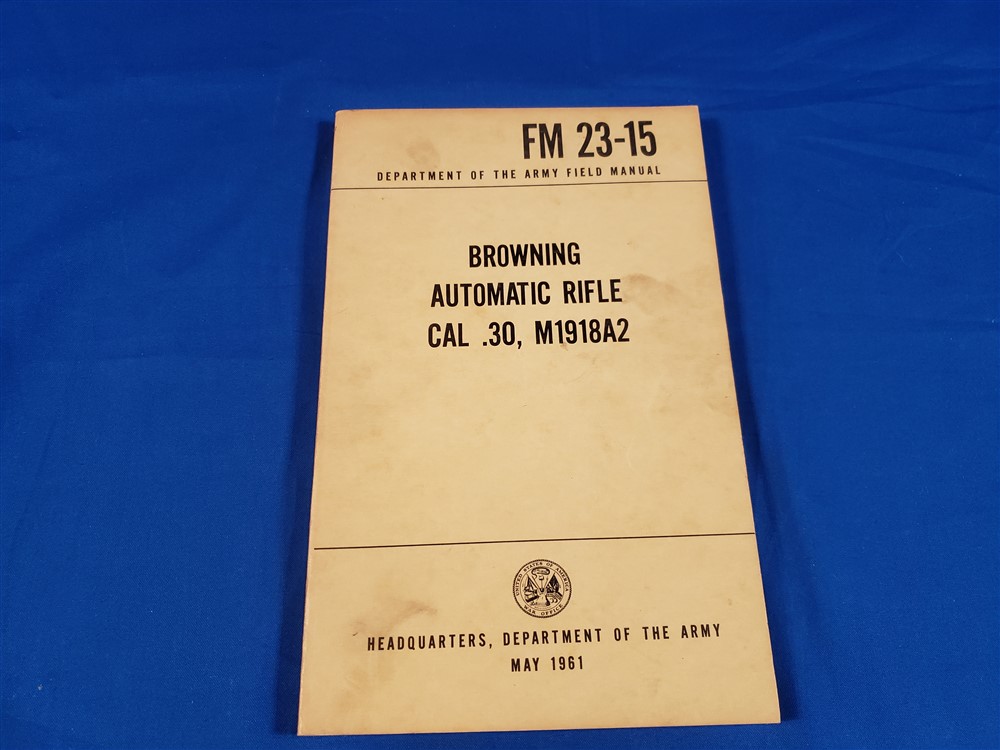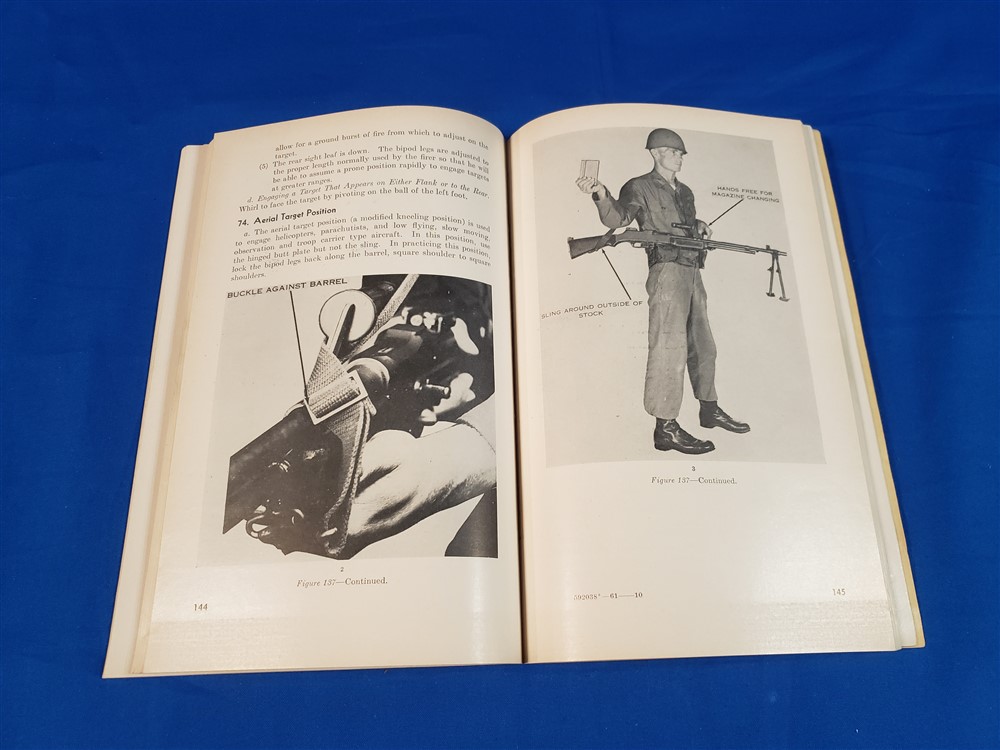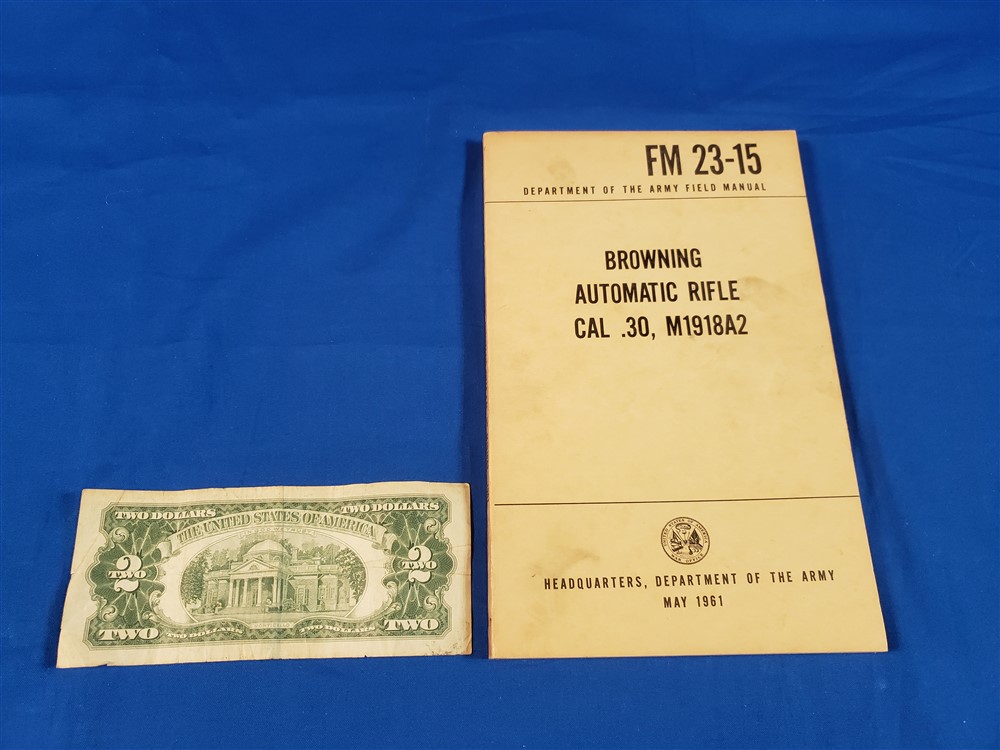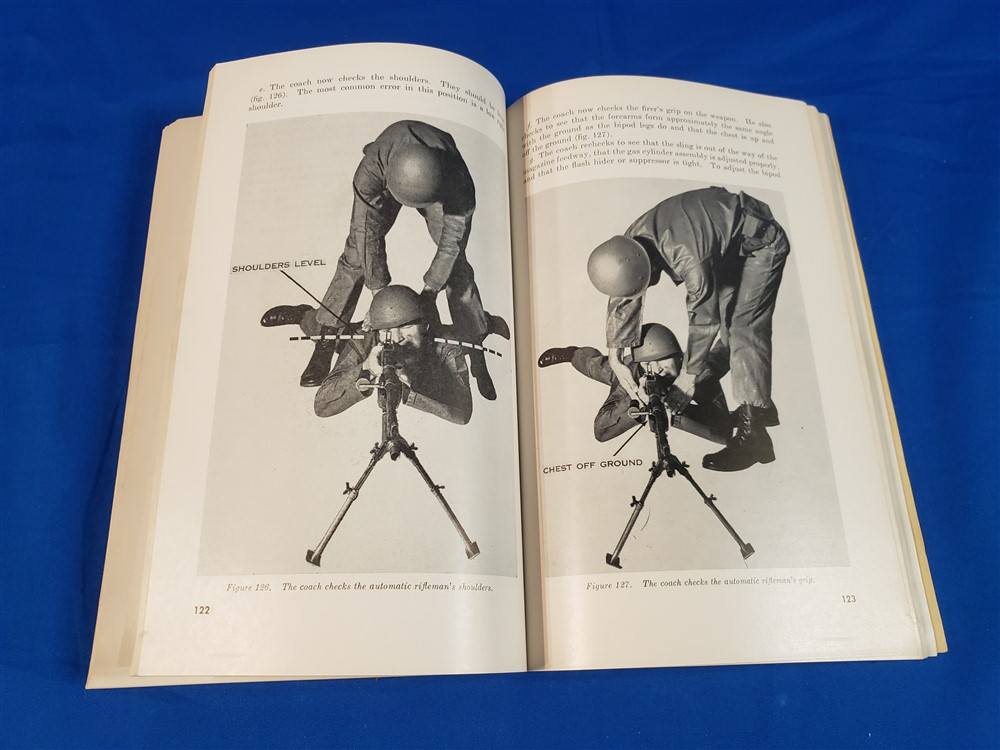 FM23-15 BROWNING AUTO RIFLE 1961
$34.00
FM23-15 BROWNING AUTO RIFLE 1961. Original manual is nicely dated 1961. Wonderful condition manual for this great work horse of a weapon still carried in Vietnam. 244 pages and lots of diagram and the information you need
Description
FM23-15 BROWNING AUTO RIFLE 1961. Original manual is nicely dated 1961. Wonderful condition manual for this great work horse of a weapon still carried in Vietnam. 244 pages and lots of diagram and the information you need to keep yours in working condition.
A great find for any military weapons collector. The BAR is one of the United States most famous weapons in history.
Doughboy Military is Proud to bring you new items as fast as we can get them in the door.  Join and follow us on Facebook at THIS LINK PRESS HERE.  A great way to be first to see some of the great items that are heading to the website.