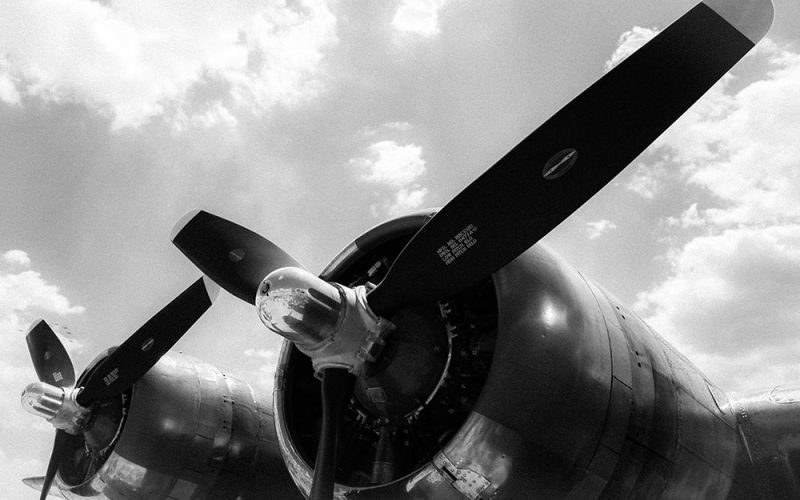 Doughboy Military Guarantee
We offer a 5-day return policy – for any reason except size, with a lifetime guarantee for authenticity.  If you need more time, please let me know. If upon receipt of your order, you are not satisfied for any reason whatsoever, you may return it for a full refund less postage and any fees for restocking. Please alert me upon receipt of an item if there are any concerns.
For dealer-to-dealer transactions, since purchases made from me are for purposes of resale unless otherwise stated, all sales are final.